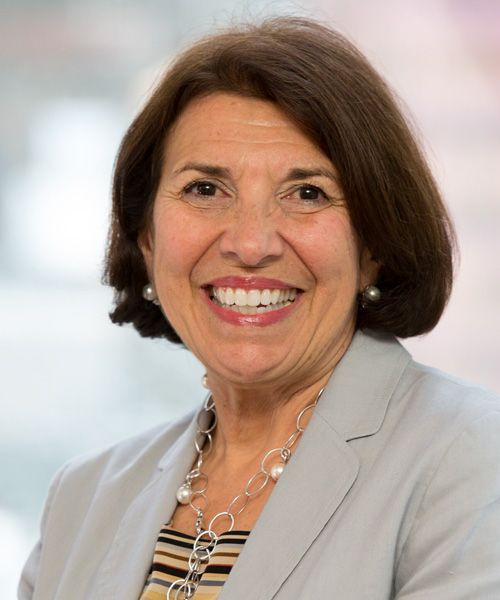 Managing Director, Citi Community Development, Citi
As Managing Director of Citi Community Development, Natalie Abatemarco manages Citi's efforts to strengthen new and existing strategic community initiatives with nonprofits and consumer advocacy organizations, focusing on expanding economic empowerment and growth for lower-income and underserved communities. She oversees the National Initiatives, Citi Inclusive Finance (U.S.), the Service Design/Public Policy/Communications work for all of Citi Community Development, as well as Citi's Office of Inclusive Housing and Citi Salutes.
Ms. Abatemarco has held various roles within Citi since joining the firm in 1996. She currently serves as a member of Citi's North America Consumer Bank Business and Industry Practices Committee, and the Community Reinvestment Act/Fair Lending Governance Committee. She is a founding member of the Asset Building Policy Network (ABPN), a coalition of civil rights organizations committed to improving the opportunity for economic progress for low-income individuals and communities of color; she also serves on the Boards of Directors of the Long Island Community Foundation and the Woodstock Institute in Chicago, as well as the Bankers and Community Council of the National Community Reinvestment Coalition.