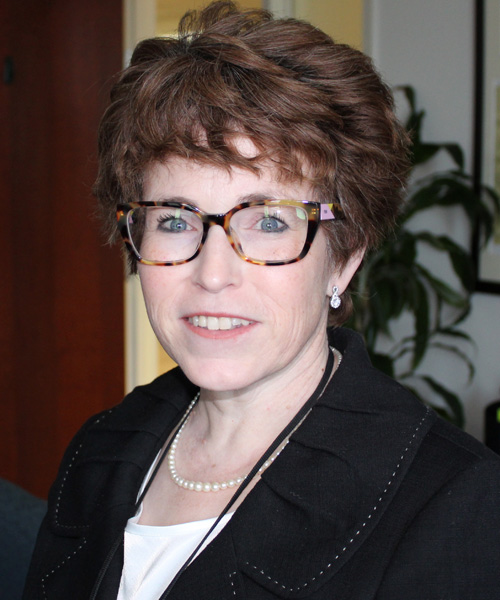 Deputy State Treasurer, State of New Jersey
As Deputy State Treasurer, Ms. Brennan's primary areas of oversight include State budget and appropriations and major tax revenues. Specifically, Ms. Brennan is charged with managing the development of the Governor's $38.6B budget and oversees the department's Office of Management and Budget and Office of Revenue and Economic Analysis. She also serves as the Treasurer's designee on various boards and commissions, including the New Jersey Economic Development Authority which oversees the state's economic development-related tax incentive programs. She brings to her current position a wealth of experience in matters related to the state budget, having spent almost 25 years working for the Office of Legislative Services (OLS), the non-partisan, professional staff of the New Jersey State Legislature where she specialized in tax policy, revenue estimating and fiscal policy analysis. During her tenure with OLS, she spent almost a decade as committee aide to the Senate Budget and Appropriations Committee and additionally served as aide to the Joint Legislative Committee for Constitutional Reform and Citizens Property Tax Constitutional Convention during the 2006 Special Session on Property Tax Reform. Most recently, Ms. Brennan served as Chief of the Revenue, Finance and Appropriations Section at OLS.
She holds a B.A. in economics from Drew University, Madison, N.J. and an M.A. in Economics from the Graduate Faculty of the New School for Social Research, New York. Ms. Brennan resides with her husband and two sons (ages 17 and 20) in the Jersey shore community of Sea Girt.