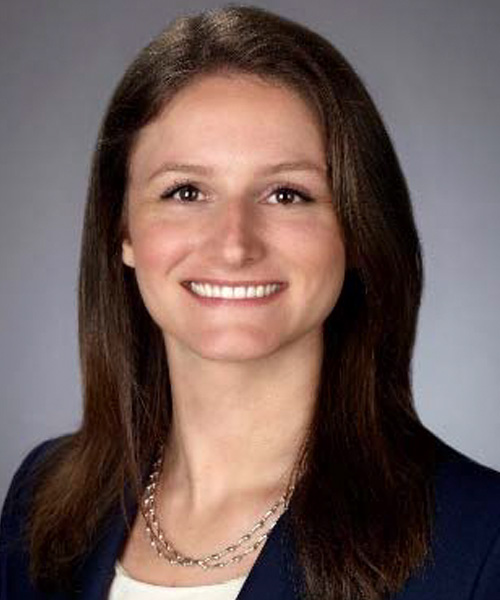 Financial Institutions and Capital Markets Evolutions (PFDM)
Head of Communications Strategy, LIBOR Transition Office, Wells Fargo & Company
Readie Callahan is the Head of Communications Strategy for the Wells Fargo LIBOR Transition Office (LTO). The LTO is charged with developing and directing the execution of a coordinated strategy to transition the numerous IBOR-based products and processes across Wells Fargo to alternative reference rates. Readie manages strategic efforts to ensure clear and consistent information is shared with regulators, customers and other stakeholders transitioning from IBORs to new floating rate benchmarks.
Readie joined Wells Fargo Securities in 2011 as an investment banker serving municipal and not-for-profit clients in the Government and Institutional Banking Group. She specialized in structuring on-balance sheet loans and securities, underwriting fixed and floating rate debt, and developed and implemented pricing and funding strategies in response to the changing regulatory framework for Wells Fargo. Readie began her career at JPMorgan and worked for a start-up broker-dealer and investment fund prior to joining Wells Fargo.
Readie graduated from Washington University in St. Louis, MO with a B.A. in French and International Area Studies. She is an avid triathlete and two-time iron(wo)man.