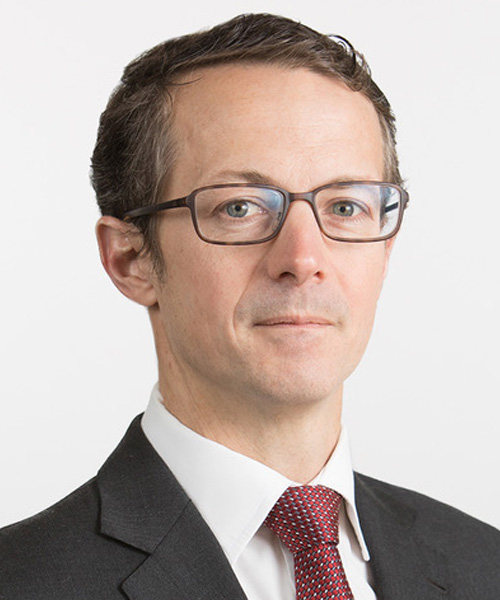 Solutions Strategist, Invesco
Vincent de Martel serves as a Solutions Strategist with Invesco's Global Solutions team.  In this role, he and his team provide differentiated and outcome-oriented solutions designed to help clients meet their financial goals.
Prior to joining Invesco, Mr. de Martel was a managing director and head of product strategy for BlackRock's multi-asset risk parity/factor suite.  Previously, he created and led the liability-driven investment (LDI) business at AXA in Europe and served as head of European LDI strategy at Barclays Global Investors.
Mr. de Martel earned an MA degree in accounting and financial economics from the University of Essex, as well as an MBA from EDHEC with a concentration in market finance.  He is also a Chartered Financial Analyst (CFA) charterholder and a member of the CFA Society of San Francisco.