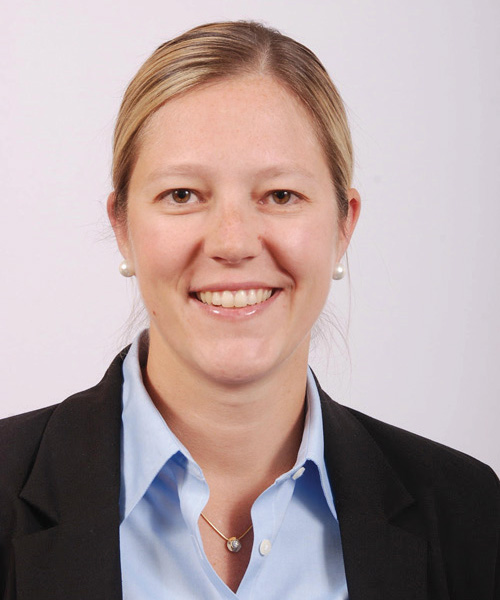 Partner, AON Hewitt Investment Consulting
Kristen is a Partner within Aon Hewitt Investment Consulting (AHIC), leads the firm's public sector business as the Public Fund Client Practice Leader, and is a member of the firm's client advisory group. Kristen is also a member of AHIC's U.S. Investment Executive Committee, which is led by Steve Cummings, Global Investment Officer and Head of North America Investment Consulting. She is located in Chicago, Illinois. As the public sector business lead, Kristen is responsible for new business development and ensuring that AHIC has the right resources, research, and expertise available for the public sector.
She also works directly with clients and currently works with five retainer consulting clients, where she is either the lead or co‑lead. These clients range from $200 million to $200 billion in assets under management and are primarily public pension plans. She brings these clients expertise in the areas of asset allocation advice, risk budgeting, asset/liability reviews, investment policy development, benchmarking, manager selection and structure, and asset class structure.
Kristen previously led the trust services team in the U.S. focused on custody, securities lending, and transition management. With regard to transition management, Kristen was also previously the global head of transition management, responsible for managing the transition management research and implementation team in the U.S., UK, and Canada.
In 2014, Kristen was awarded The Rising Stars of the Profession 35 Under 35 Award by Consulting Magazine and in 2016, was named to the list of Knowledge Brokers: New Guard published by AiCIO Magazine, which recognizes five star consultants that will transform their firms and industry in the next five years. Kristen is also a member of the Board of Governors for Opportunity International, a leading micro-finance organization that provides loans and other financial services to the world's most impoverished, and empowers them to work their way out of poverty. Prior to joining the firm in 2005, Kristen worked at Northern Trust in the custodial operations group for more than two years. She has a Bachelor of Arts in economics from Denison University. She is a CFA charterholder and member of CFA Institute and the CFA Society of Chicago.