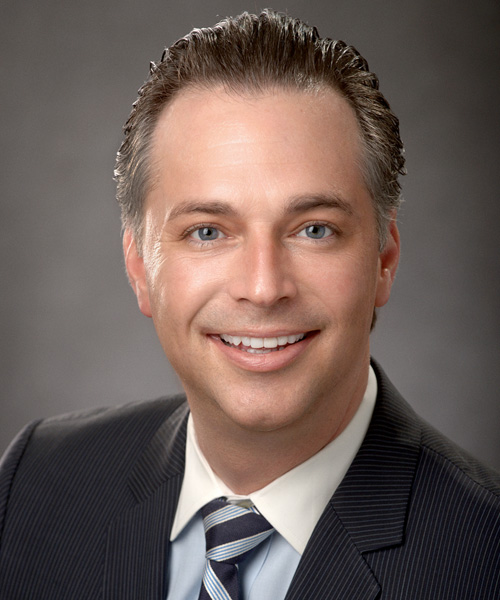 Co-Chair, Investments and Pensions Advisory Board
Charles co-founded, along with numerous public pension CIOs and State Treasurers, and sit on the Board of Trustees of the National Institute of Public Finance (NIPF.org), where he serves as Co-Chair of the Investments & Pensions program.
Moreover, Charles is the past Chairman of the Advisory Board and a member of the Executive Committee of the National Association of State Treasurers (NAST.org), where he liaises with State Treasurers and senior investment professionals at public pension plans.
Until March 2018, Charles served as Managing Director with Sciens Capital Management where he was a senior member of the firm's investment team, a member of the firm-wide Executive Management Committee and actively lead the strategic development, expansion, government relations, and sales for their infrastructure & real assets business in water infrastructure, natural gas storage, and data centers, as well as our fund of hedge funds, and hedge fund Managed Account Platform businesses. Charles served as a member of the Board of Sciens Sustainable Asset Management. Previously, he was a Founding Partner serving as Division President at Tiedemann Investment Group - Short-Term Fixed Income division. Before that, he was a practicing securities attorney concentrating his practice in representing, and negotiating on behalf of, numerous public pension plans and other institutional investors in capital allocation transactions. He also lead the firm's M&A practice within the alternative investment industry with an emphasis on fund of funds transactions.
Charles graduated from Suffield Academy and matriculated from Emory University earning his BA in Literature & Philosophy, a JD from New York Law School, and an MBA from Fordham University.