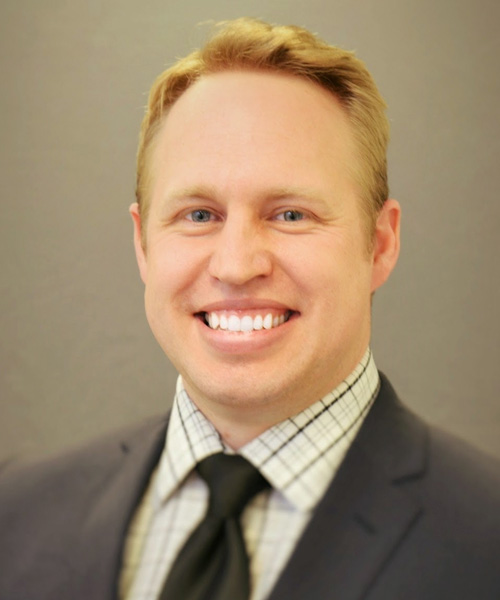 Head of Product Marketing and Field Enablement, OpenGov
Josh Ellars is the head of marketing at OpenGov, the leader in cloud-based budgeting, performance, and communications solutions for the public sector. Josh has spent over a decade leveraging technology to help governments accomplish their missions, including launching the state and local government business units for companies like Qualtrics and Metalogix. He is also founder of Patri, a software and consulting company dedicated to helping technology companies do more business with the public sector.  He is a proven leader in building high-growth go-to-market teams in new and emerging markets.
He holds a Master of Business Administration with emphasis in finance, new market management, and government affairs from Georgetown University's McDonough School of Business, and a Bachelor of Arts in Spanish from Brigham Young University.