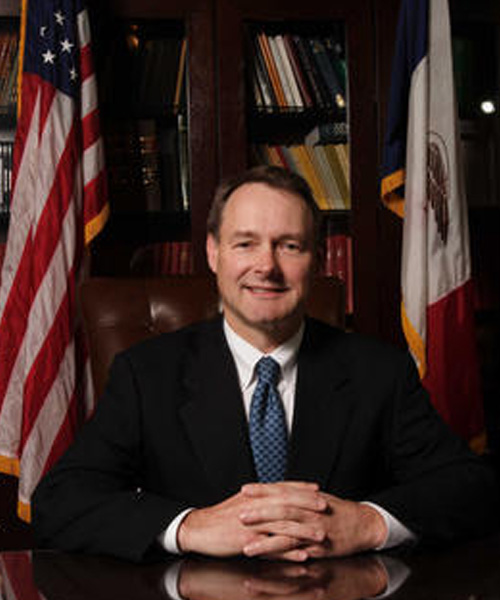 From the Treasurer's Perspective (Core Session)
Michael L. Fitzgerald was born in Marshalltown, Iowa. His family farmed outside of State Center and later Colo, where he graduated from high school. He attended the University of Iowa and received his Bachelor's degree in Business Administration. Prior to being elected state treasurer in 1982, Michael worked as a marketing analyst for Massey Ferguson Company in Des Moines for eight years.
Treasurer Fitzgerald has become a leader in public service during his tenure as state treasurer. He has served as president of several national organizations. He serves as trustee and custodian of Iowa's three state pension funds. In addition, he invests over three billion dollars of state operating funds. He has returned over $243 million in lost property through the Great Iowa Treasure Hunt. Treasurer Fitzgerald is the administrator of Iowa's 529 College Savings Programs including College Savings Iowa, with over $5 billion invested.