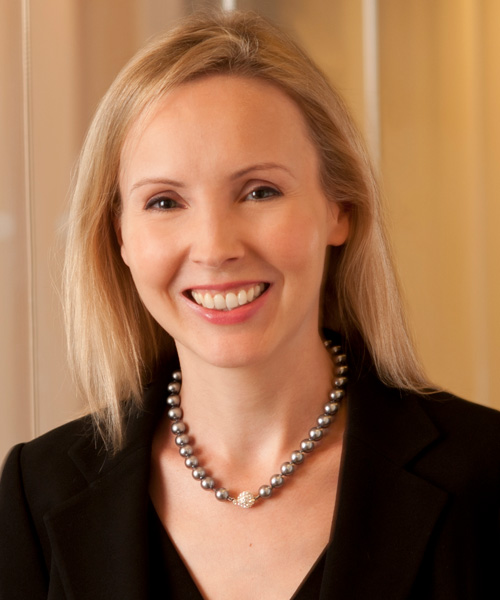 Managing Director, Head of Investment Strategy, BNY Mellon
Sinead Colton Grant
Managing Director, Head of Investment Strategy
Sinead is head of investment strategy at Mellon. She sets the strategic direction for a global team of investment strategists, who are responsible for communicating a comprehensive vision of the firm's market views and investment strategies for specific asset classes and solutions. Her primary area of investment focus is multi-asset strategies, partnering with clients to design global, outcome-oriented investment solutions.
Prior to joining the firm, she served as managing director of investment strategy on the multi-asset client solutions team at BlackRock and Barclays Global Investors, where she designed tailored investment solutions for institutional clients in the UK and continental Europe, including the successful redesign of BlackRock's flagship target date strategy. Previous roles also include head of currency at Invesco, where she was responsible for active currency strategies across the global fixed income team, head of portfolio management at Lee Overlay Partners, currency portfolio manager at JP Morgan Investment Management and foreign exchange and options salesperson at Chase Manhattan Bank, where she commenced her career in 1994.
Sinead received a BBS in finance from Dublin City University in Ireland and an MSc in finance from London Business School. She was named as one of the 'Wall Street 50' by Irish America magazine in 2018.