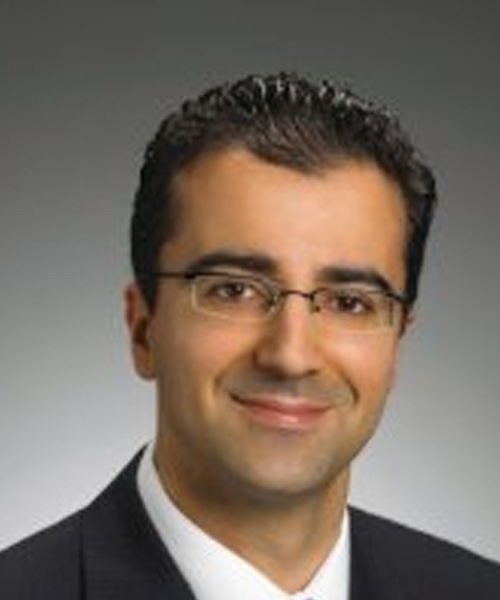 Associate CIO, COO, University of California
Arthur is Associate Chief Investment Officer and Chief Operating Officer at the University of California Office of the Chief Investment Officer of the Regents (UC Investments). He is responsible for managing the $22 billion defined contribution pension plan and leading the client, investment operations and shared services teams.
Prior to UC Investments, Arthur spent five years at Alberta Investment Management Corporation where most recently he led the Investment Middle Office, comprised of Data Management, Investment Performance, Investment Valuations and the Derivative Middle Office with a mission to govern and deliver high quality data to support the investment process, as well as reducing overall operational risk. Arthur spent the last two years leading a large scale, transformational, program of change known as 'AIMCo Innovations', which implemented a centralized data warehouse and new accounting system, saw improvements to investment process and development of the target operating model. Previously Arthur led the various Investment Operations teams.
Prior to joining AIMCo, Arthur spent five years with Manulife Financial. During his tenure, he held roles in Individual Wealth Management, Canadian Controllers, and Group Retirement Solutions with diverse mandates ranging from financial planning and forecasting, to reporting and strategic planning, and ultimately to product development and marketing. Before moving into corporate roles, Arthur worked with PricewaterhouseCoopers, in business valuation and audit.
Arthur is a graduate of the Schulich School of Business at York University. He has instructed in both the BBA and MBA programs there and has served as an instructor for Institute of Chartered Accountants of Ontario as a CA and CBV.