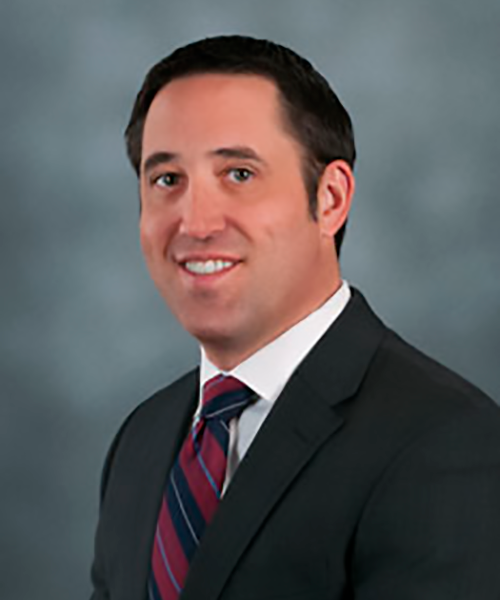 Rising to the Challenge: Leadership Fireside Chat (Core Session)
Treasurers' Panel: Leadership Matters (ETM)
Leading the Public Finance and Debt Management Functions: Governance and Transactions Processes for Results (PFDM)
Comptroller, State of Texas
Glenn Hegar was elected as the 33rd Texas Comptroller of Public Accounts in November 2014. Hegar is Texas' chief financial officer - the state's treasurer, check writer, tax collector, procurement officer and revenue estimator.
Upon taking office, he reorganized the Comptroller's office for quicker and more effective decision-making, and reduced its size by eliminating some inefficient programs and transferring others that didn't fit its core missions.
Hegar is focused on his agency's constitutional duties and committed to improving its customer service and transparency. He believes a less-burdensome tax system will foster a better environment for job creation and business expansion, and a thus a healthier Texas economy.
As CFO for the world's 12th-largest economy, Hegar monitors Texas' financial health to ensure it maintains strong fund balances. He employs sound fiscal management, invests resources wisely and approaches budgeting with a consistently conservative point of view.
In 2015, Hegar decided the state would not issue Texas Tax and Revenue Anticipation Notes (TRANs) for fiscal 2016. Texas has issued these short-term debt obligations for the last three decades to address periodic mismatches between revenues and expenditures during the fiscal year. Hegar's decision to meet these cash-flow needs with the state's substantial cash balances rather than debt was a significant departure from the status quo.
Hegar also played a pivotal role during the 2015 legislative session. His attention to the state's long-term financial obligations helped focus lawmakers on important issues affecting Texas' credit rating, such as pension obligations, deferred maintenance of state facilities, transportation needs and the state's Economic Stabilization Fund, or "Rainy Day Fund." Hegar also led the effort to repeal eight minor but burdensome taxes, resulting in an administrative savings for his agency. He was also instrumental in ensuring the Legislature cut taxes and fees by $4 billion.
Prior to becoming Texas Comptroller, Hegar served in the Texas House of Representatives and Texas Senate, where he worked on a wide range of common-sense solutions to problems affecting Texans in areas such as public education, transportation, tax reform, government transparency, Second Amendment rights, water issues and tort reform. As chair of the Sunset Advisory Commission, Hegar eliminated inefficiencies in state agencies and abolished six, saving Texas taxpayers more than $160 million. In his last session as a state senator, Hegar oversaw state and local revenue matters and helped cut $1 billion worth of taxes.
Hegar is a 1993 graduate of Texas A&M University and a graduate of St. Mary's University, where he earned a Master of Arts and his law degree. At the University of Arkansas, he earned his Master of Laws.
Hegar is a sixth-generation Texan who grew up farming land that has been in his family since the mid-1800s. His upbringing taught him the core values of hard work, honesty and integrity - the same values he and his wife Dara work to instill in their three young children, Claire, Julia and Jonah. Hegar's most important title throughout his years of service is the one closest to home: Dad!