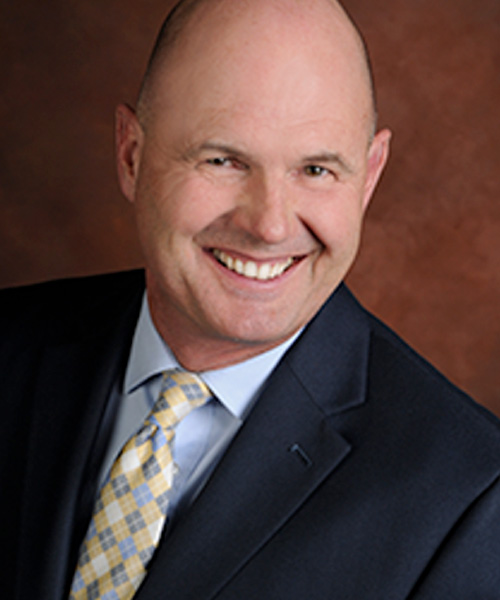 Administrator, Unclaimed Property Division, State of Utah
Dennis Johnston became the Administrator of the Utah Unclaimed Property division in October 2011.  Mr. Johnston received his MBA from USU and a BS from BYU where he met his wife, Dana Roberts.  Together they reared two boys and two girls and now have five grandchildren.
He received a commission from the US Navy as a Supply Corps Officer and retired following 20 years of service mainly as a Reserve Officer.  He also worked for over 25 years as a Trust Officer for some of the local banks in the Salt Lake City area.  As a corporate fiduciary, Mr. Johnston, observed the importance of always working for the benefit of his trust beneficiary clients.  That work was akin to his current role in seeking to return unclaimed money to the rightful owners as a representative of the State Treasurer in Utah.