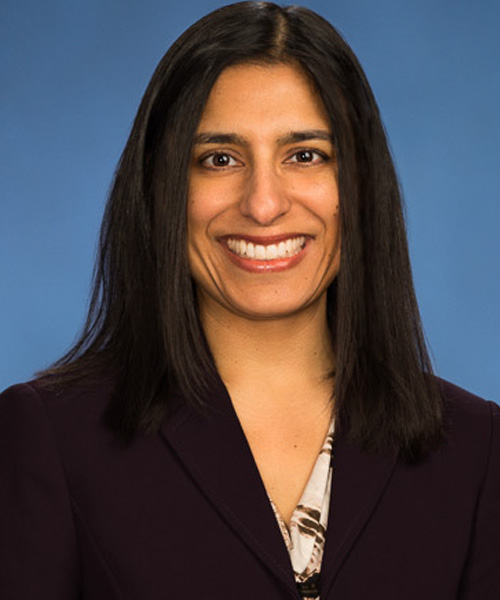 Introduction to the Public Finance and Debt Management Track: The State of Public Finance (PFDM)
Head of the Western Region and the Higher Education Public Sector and Infrastructure (PSI), Goldman Sachs
Ritu is head of the Western Region and the Higher Education Public Sector and Infrastructure (PSI) finance groups, and is a member of the PSI Operating Committee. Ritu focuses on infrastructure finance, higher education finance, project finance and publicprivate-partnerships, and provides innovative financing and strategic advisory services to public and private sector entities including colleges and universities looking to invest in essential infrastructure and educational projects throughout the US.
Previously, she was a member of the PSI Capital Markets Group, which assists state and local governments and nonprofit institutions with risk management strategies. Earlier in her career, Ritu led municipal commercial paper trading in the Securities Division. She joined Goldman Sachs as an analyst in 1998 and rejoined the firm as a vice president in 2007. Ritu was named managing director in 2017.
Prior to rejoining the firm, Ritu was a reporter at the Hartford Courant. Earlier in her career, she was an analyst at Lehman Brothers.
Ritu earned a BS in Economics from the Wharton School of the University of Pennsylvania in 1996 and an MA in Journalism from New York University in 2004.