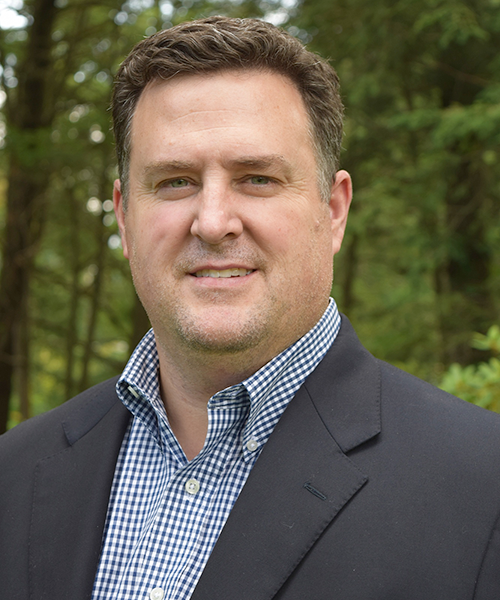 CEO and Co-Founder, BondLink
Colin MacNaught is the CEO & Co-Founder of BondLink, a technology company that helps issuers access capital more efficiently in the $4 trillion municipal bond market by attracting more bond investors to their sales. BondLink powers the investor outreach for issuers all across the bond market, including the State of California, the City of Chicago and the University of Texas. BondLink's main investor is Franklin Templeton, one of the largest municipal bond funds in the U.S.
Prior to founding BondLink, Colin was the Assistant State Treasurer for Debt Management for the Commonwealth of Massachusetts, responsible for $25 billion in issuance from 2008 to 2015. During his time with the state, Massachusetts was recognized for its innovation, culminating in being awarded two National Deal of the Year awards from The Bond Buyer, the Industry Contribution Award from the National Federation of Municipal Analysts for its investor outreach, and a bond rating upgrade from S&P. Massachusetts was also the first issuer in the country to issue Green Bonds.
Colin earned his MPP from the Harvard Kennedy School in 2003.