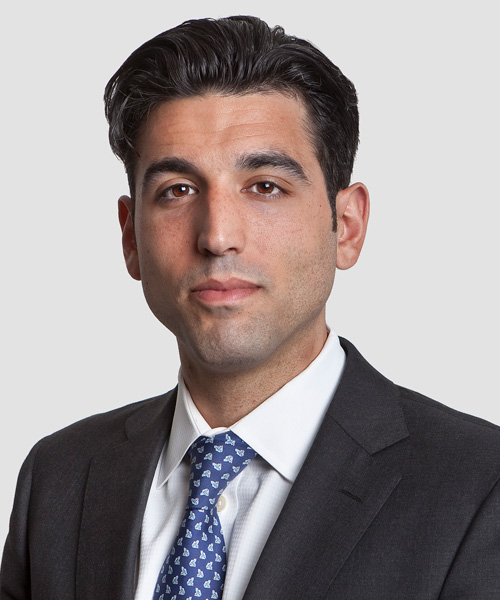 Managing Director, Client Portfolio Manager, MacKay Shields
Joseph Maietta joined MacKay Shields in 2014 focusing on the firm's High Yield Corporate Bond clients.  Prior to joining MacKay Shields, Joseph was a Senior Associate in the Institutional Client Management Group at PIMCO and was previously an Associate in the Investment Analytics and Consulting area at JPMorgan Chase & Co.
He earned a B.S. in Finance from Hofstra University Honors College and holds a dual M.S. in Global Finance from New York University's Leonard N. Stern School of Business and Hong Kong University of Science and Technology.  He is a CFA Charterholder and has been in the investment management industry since 2008.