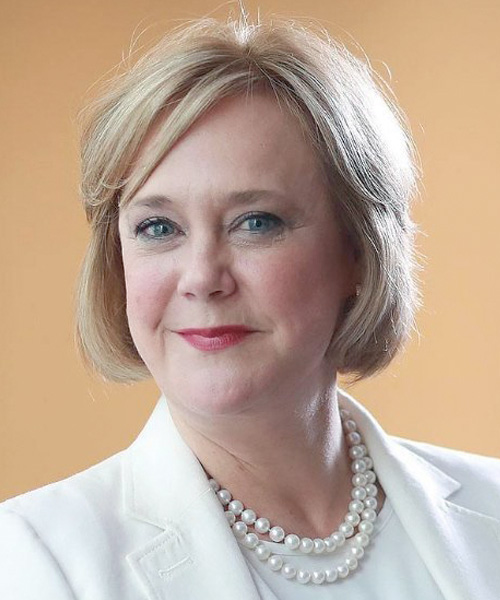 Vice President, Government Savings—Retirement, Ascensus
Lisa Massena, CFA, is a vice president in the Government Savings division.  In this role, she partners with states and governments that are in the process of developing and implementing retirement programs to address the retirement savings gap of residents. She is also responsible for establishing industry partnerships and collaborating to build government-based programs to support retirement savings.
Lisa brings more than 30 years of financial services and investment management experience to this role. She previously served as the founding executive director of OregonSaves, where she led the launch of the nation's first state-sponsored retirement program for private sector employees. She has also held executive positions at State Street and mPower.
Lisa holds a B.A. in Business Administration from Portland State University and is a Chartered Financial Analyst.