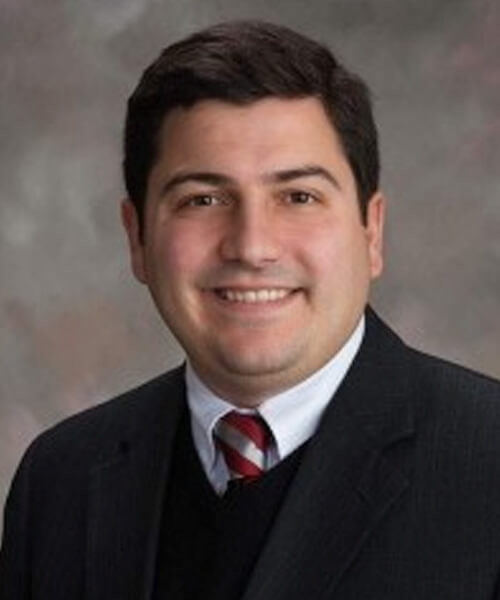 Treasurer, State of Nebraska
John Murante was born February 6, 1982 in Omaha, Nebraska. He is a proud graduate of Skutt Catholic High School and the University of Nebraska-Lincoln. He married his wife, Melissa, on December 22, 2007, and they have one daughter, Talia. He is the former President of the iconic Big Fred's Pizza in Omaha.
In 2012, Murante was elected to represent the Gretna-based 49th Legislative District in the Nebraska Unicameral. During his time in the Nebraska Legislature, he served as Chairman of the Government, Military, and Veterans Affairs Committee as well as Chairman of the Special Committee on Election Technology in 2016. He also sat on the Unicameral's Transportation Committee.
As a State Senator, he served as the Chair of the National Conference of State Legislatures Elections and Redistricting Standing Committee, and on the advisory committee to the U.S. Election Assistance Commission.
Treasurer Murante is a member of St. Patrick's Catholic Church, the Knights of Columbus, Gretna Optimists, and serves on the board of Partnership 4 Kids.