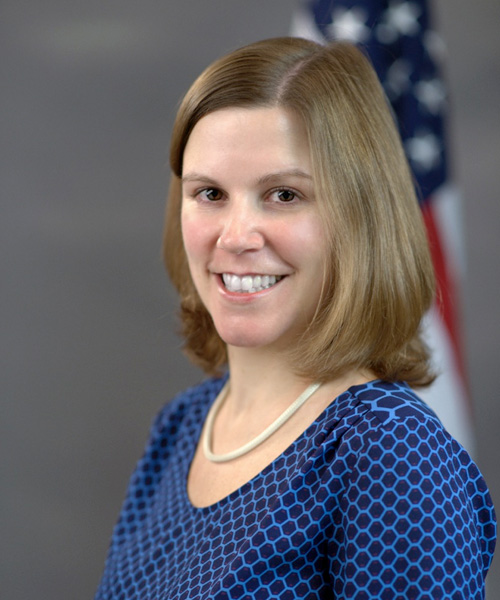 Director, Office of Municipal Securities, Securities and Exchange Commission
Rebecca Olsen was named Director of the Securities and Exchange Commission's Office of Municipal Securities in September 2018.
Ms. Olsen joined the Office of Municipal Securities in 2013 and previously served as Acting Director. She has also served as Deputy Director.
Prior to joining the SEC, Ms. Olsen worked as a public finance attorney at the law firm of Ballard Spahr, LLP where she served as underwriter's counsel, bond counsel, lender's counsel and borrower's counsel on a wide variety of public debt offerings and private placements.
Ms. Olsen received her bachelor's degree from Boston College, her law degree from the Georgetown University Law Center and her LLM in International Business Law from the Vrije Universiteit Amsterdam, the Netherlands.