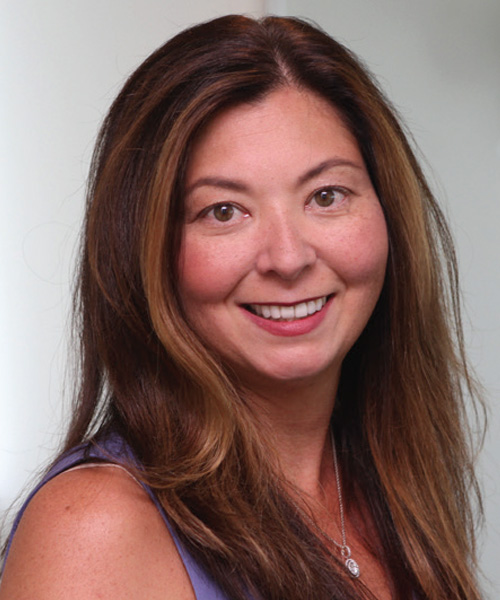 Global Private Strategist, Aksia, LLC
Sylvia oversees the implementation of Private Credit portfolios across Aksia's global base of LPs. As Aksia's Global Private Credit Strategist, she advises the firm's clients with respect to portfolio construction, investment selection, pacing, risk, performance monitoring, benchmarking, co-investment programs, structuring, tactical plans and board presentations.
She is also a member of the firm's Private Credit Investment Committee.
Sylvia has partnered with prominent industry organizations to increase awareness of Private Credit as an asset class, including spearheading the development of ILPA's Private Credit Specialist Series, where she is one of the lead instructors for the course. In addition, she speaks regularly at industry conferences about the challenges of building Private Credit portfolios and has contributed to articles including Preqin's Future of Alternatives Series and Institutional Allocator Magazine.
Prior to joining Aksia in July 2016, Sylvia spent nearly a decade in the private market space, working with both investors and GPs across Private Equity, Real Assets and Private Credit selection and positioning. She began her career in 1992 at Goldman Sachs in Chicago, where she oversaw the Midwest Convertibles business and then moved to New York to co-lead the institutional synthetics convertibles business.
Sylvia graduated from the University of Southern California with a BA in Economics and East Asian Studies and completed her MBA in Finance from the University of Chicago Graduate School of Business.
Sylvia is a founding board member of the Private Equity Women Investor Network (PEWIN), an invitation only group founded in 2008 and that currently has 550 members globally, consisting of women at the most senior levels of their respective firms.