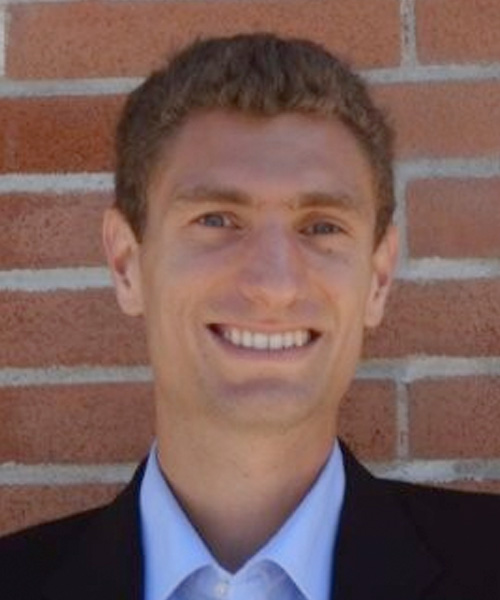 Co-founder and CEO, GovInvest
Ted Price comes from a finance background in investment banking, where he underwrote large-scale debt transactions. He started GovInvest to tackle the problem of transparency and analysis in relation to public pensions and other post-employment benefits. Ted brings his finance knowledge as well as his entrepreneurial skills to help lead GovInvest and provide essential services to municipal governments.
Ted graduated from Princeton with an AB in Astrophysics where he published multiple articles, and then went on to earn his MBA from the University of Southern California Marshall School of Business. He was a member of the Division I varsity cross country and track teams at both universities. Ted is also a commercial pilot and flight instructor.