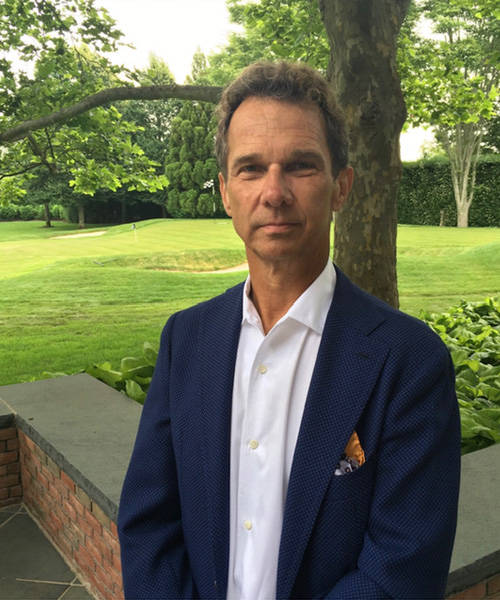 Managing Director and Head of Municipal Solutions Marketing, Capital Solutions Group, Citi
Tom Rasmussen is a Managing Director and Head of Municipal Solutions Marketing within the Capital Solutions Group ("CSG").  CSG resides within the Debt Capital Markets team, which is the consistent point of contact for bankers and their issuer clients as it relates to the capital markets during the origination process.  Specifically, CSG is responsible for developing and executing innovative financial products and solutions that meet the rapidly changing needs of our institutional issuer and investor clients. These solutions include securitizations, project finance, alternative energy finance,  reinvestment products, credit products, interest rate swaps, and credit derivatives.
Tom joined Citi (Smith Barney) in 1988, establishing and managing the Desk Analytics Group and Municipal High Yield Trading.  Later, he held cash sales and derivatives marketing positions.  In 2005, he became Head of Municipal Institutional Sales.   The institutional sales force, comprising 33 professionals, was consistently ranked as the "distant leader" in the industry, receiving numerous business accolades (Greenwich Associates 2010-2015).
Tom received his bachelor's degree from Lewis and Clark College, his M.Sc. from The London School of Economics and his MPA in State and Local Financial Management from The Maxwell School at Syracuse University. He is an active philanthropist in the areas of education and healthcare.