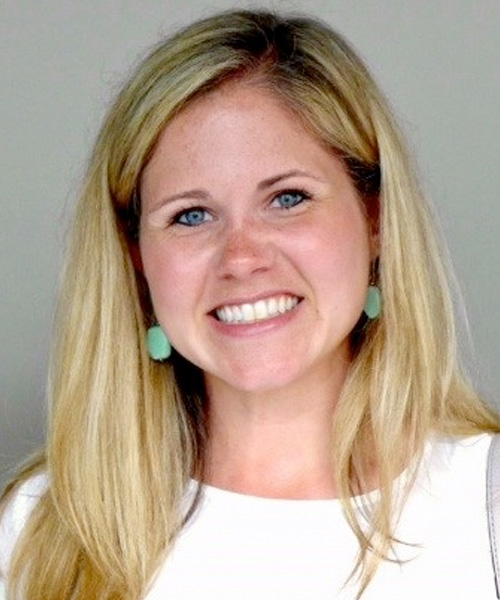 Deputy Treasurer for Policy and Public Finance, Rhode Island Treasury
Kelly Rogers is Deputy Treasurer in the Office of Rhode Island General Treasurer Seth Magaziner. She works with Treasurer Magaziner to promote economic growth and financial stability for all Rhode Islanders. Recent initiatives include the successful launch of the Rhode Island Infrastructure Bank; the creation of  the state's first Office of Debt Management; a generational plan to finance 21st century improvements to K-12 school facilities; and the passage of a Student Loan Borrower Bill of Rights.
Kelly is Treasurer Magaziner's designee to the boards of the Rhode Island Infrastructure Bank and the Rhode Island Housing and Mortgage Finance Corporation. Kelly also oversees legislative policy, local pension analysis, and pension fund corporate governance initiatives.
Prior to joining the Treasurer's Office, Kelly served as Manager of Policy and Public Affairs at the Rhode Island Public Expenditure Council. She earned a Bachelor's of Arts with honors from Dickinson College, a Master of Public Policy from Brown University, and is pursuing a Master of Business Administration from Bryant University.