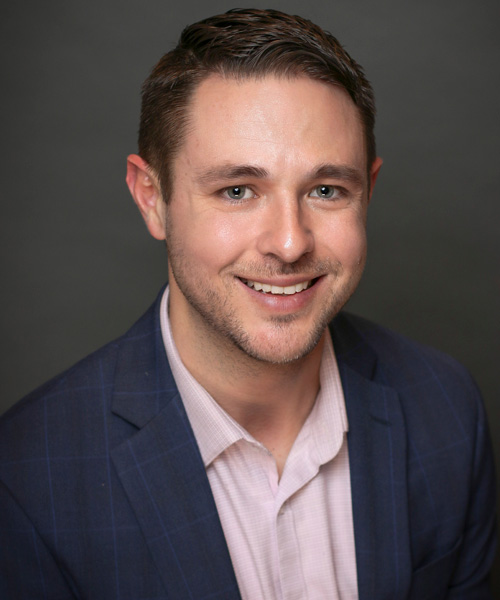 Senior Vice President, Treasury Management Group, Wells Fargo
Tyler is a Senior Vice President within Wells Fargo's Treasury Management group. He has worked in the financial services industry, all with Wells Fargo, for 13 years.  His experience includes financial planning, process consulting, project management and cash management consulting. Tyler has been designated a Certified Treasury Professional (CTP) by the Association of Financial Professionals (AFP). He graduated Cum Laude with a B.S. in business administration and history from Texas Tech University in Lubbock, TX.
Tyler is responsible for providing customized treasury consulting to state and local governments in Arizona and New Mexico. He is dedicated to helping these organizations implement and maintain efficient and cost-effective cash management programs while also keeping them abreast of new and enhanced treasury services and trends.