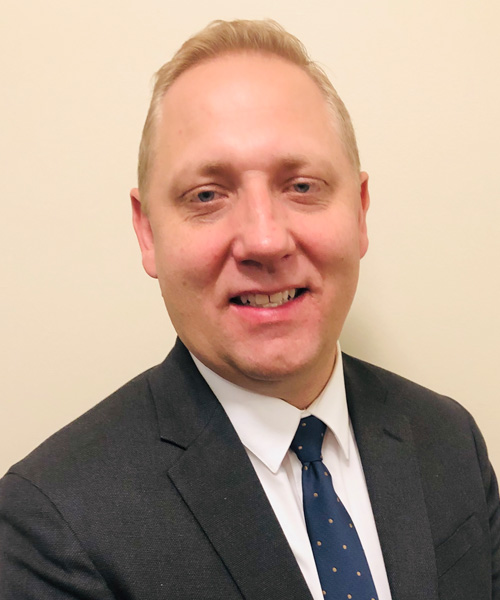 Chief Deputy Treasurer, State of Utah
Kirt has a passion for improving treasury operations and finding efficient solutions that maximize investment capital and effectively manage risk. Prior to joining the Office of the State Treasurer in May 2016, Kirt was the National Healthcare Treasury Sales Manager at Key Bank where he led a team of Sales Advisors, Technical Advisors, Client Managers, and Analysts in consulting hospitals and health clinics on
efficient solutions to improve Treasury processes. While there he implemented a consultative approach to client relationships that included in-depth client reviews to enhance efficient processes.
Prior to joining Key Bank, Kirt worked eleven years in treasury management at Intermountain Healthcare. During his tenure there, Kirt was able to lead and collaborate with partners on several initiatives to create value for Intermountain, including adding a healthcare lockbox, an epayables vendor payment solution, and consolidated the treasury operations of several affiliated foundations. He was
also responsible for short-term investing as well as investing bond proceeds from Intermountain's debt financing.
Kirt has been an active member of the Utah Association for Financial Professionals where he has served in several leadership positions including President in 2006. He has also served as member and as Chair of the Utah Money Management Council.
Kirt lives in Stansbury Park with his wife, Tammy, and their five boys. He enjoys getting out in Utah's mountains and remote locations where he enjoys fishing, mountain biking, and hiking.