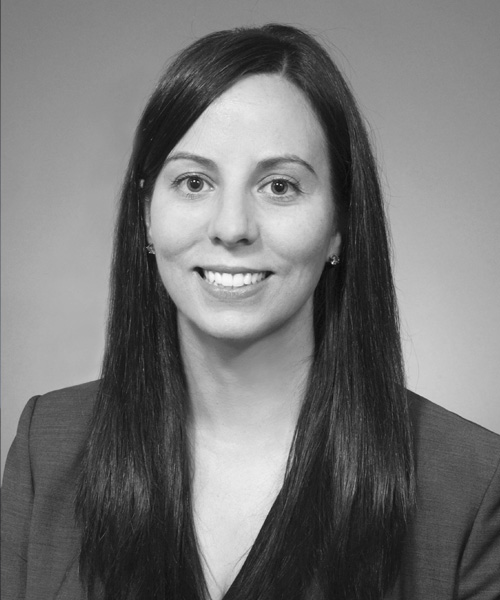 Partner, The Townsend Group
Jennifer Stevens joined The Townsend Group in 2004. Ms. Stevens is the lead Partner and primary relationship manager for a number of the firm's Advisory clients, which include U.S. public pension plans, Australian superannuation plans, and family offices.  Ms. Stevens provides clients with information related to Strategic Planning, Investment Planning, Manager/Fund Due Diligence, Benchmarking, and Portfolio Analysis. Programs include investments in a wide range of structures including separate accounts, commingled funds and co-investments.
On behalf of The Townsend Group, Ms. Stevens is an Advisory Board member for the Global Real Estate Sustainability Benchmark (GRESB) and serves as Townsend's signatory representative for the United Nations Principals of Responsible Investment (UN PRI). Ms. Stevens also represents Townsend's investor interests on multiple Advisory Committees and is a frequent speaker/panelist at industry events. Ms. Stevens is a member of the Pension Real Estate Association (PREA) Membership Committee, the California State Association of County Employees' Retirement Systems (SACRS) and Urban Land Institute (ULI). Ms. Stevens was awarded the Institutional Investor/Money Management Intelligence designation for Rising Stars of Public Funds in 2013 and the inaugural GRESB Investor Leadership Award in 2016.
Ms. Stevens received a Bachelor of Business Administration from Ohio University. Ms. Stevens was appointed to the Board of Directors of Ohio University's College of Business Society of Alumni & Friends in 2014 and served as its elected President for a year before being appointed to the Executive Advisory Board.