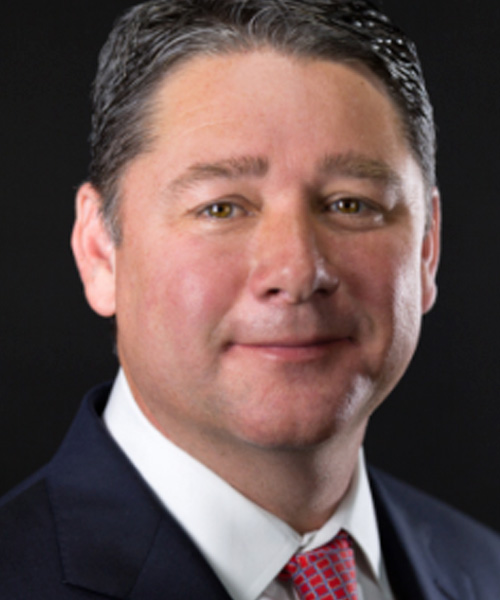 Managing Director, Public Trust Advisors
Thomas N. Tight (Tom)
Public Trust Advisors LLC. - Managing Director
Tom is a Managing Director for Public Trust Advisors (PTA) where he leads the firm's investment advisory practice. PTA provides short duration investment advisory and management services to State and local governments. PTA currently manages over $38 billion in assets on behalf of its public sector clients.
Tom works closely with clients to provide portfolio strategy solutions based on their unique investment guidelines, cash flows, and risk tolerances. He also serves as a liaison between the client and the Portfolio Management and Credit Research teams. His specific areas of expertise include investment program implementation with a full-scope treasury management approach; public finance debt transactions and bond proceeds investment strategies; development of customized cash flow models and creating tailored investment policies and guidelines for public sector clients.
Prior to joining PTA, Tom worked at Cutwater Asset Management for ten years where he was responsible for business development nationwide and specialized in public sector and insurance company asset management solutions.
He also worked in the fixed-income sector for both UBS PaineWebber and A.G. Edwards & Sons where he specialized in fixed-income portfolio management, structured fixed-income products, and public finance transactions.
Tom received both a Bachelor of Science in Finance and a Master of Business Administration from St. Louis University. He is a corporate affiliate member for the National Association of State Treasurers (NAST), a member of the Government Finance Officers Association (GFOA), and a member of the State Finance Officers Foundation (SFOF). Tom most recently spoke about cash management and investments at the 2018 NAST Treasury Management Symposium and numerous 2019 GFOA chapter training seminars regarding Treasury and Investment Management.