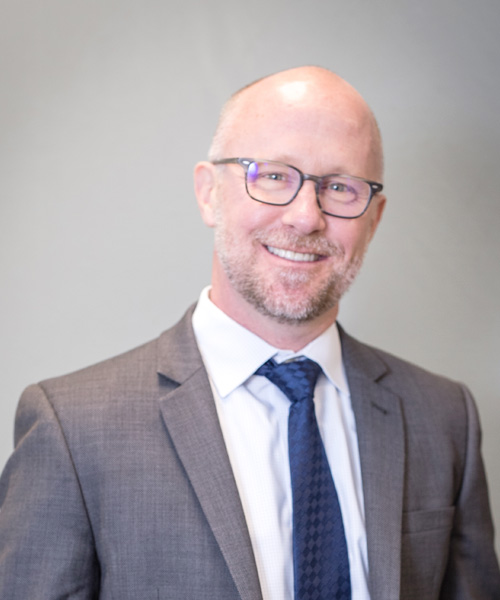 Leading the Public Finance and Debt Management Functions: Governance and Transactions Processes for Results (PFDM)
Andrew is a director in Fitch Rating's U.S. Public Finance Department and regional manager for tax-supported Ratings in the Western United States. As regional manager, he directs a team of analysts focused on state and local government ratings across nine states. During his career at Fitch, he's covered general governments, school districts, public transit agencies and water-sewer utilities.
He was previously a policy analyst at Brevan Howard Asset Management, one of the largest macro hedge funds. Before working on Wall Street, he was a journalist for 15 years, covering economic policy and bond markets for a variety of national media outlets, including Bloomberg News and The Bond Buyer. His work has been published in most major U.S. newspapers, including The New York Times, The Washington Post, the Los Angeles Times, and The Wall Street Journal.
Andrew holds a B.A. in history from Northwestern University and a Master of Public Administration with a concentration in public finance from San Francisco State University. He is a member of the California Society of Municipal Analysts and the National Federation of Municipal Analysts.