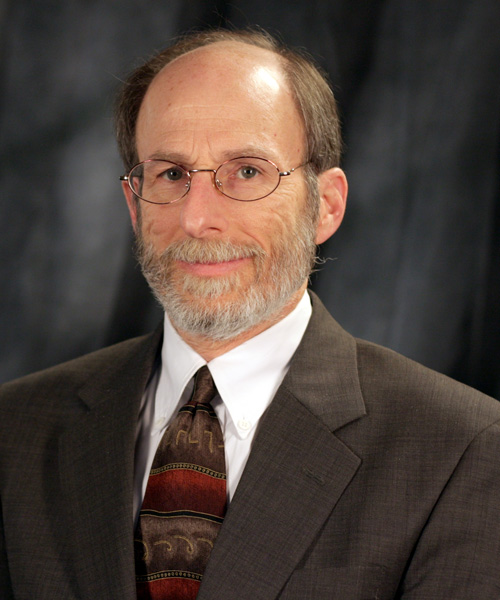 Treasury Leadership: Policy Challenges and Program Initiatives (ETM)
Deputy Treasurer for Fiscal Operations and Senior Advisor for Policy, Pennsylvania Treasury Department
Keith Welks is Deputy Treasurer for Fiscal Operations and Senior Advisor for Policy. Mr. Welks provides advice to the Pennsylvania Treasurer and works on special projects regarding policy and legislation. Mr. Welks also identifies investment opportunities for Treasury in a number of areas, including investments that involve green or clean technologies. Mr. Welks worked with a number of partners to establish the KeystoneHELP program, which has provided more than 14,000 low interest loans to homeowners who install energy conservation measures. He led Treasury's successful sale of a large portion of the HELP loan portfolio to secondary investors, as well as Treasury's role in the creation of WHEEL, the first national financing facility to aggregate and securitize residential efficiency financial assets. WHEEL completed the first securitization of residential energy efficiency loan assets in 2015.
Mr. Welks was graduated summa cum laude from Lafayette College, received his J.D. from the University of Pennsylvania Law School, and is a member of the Pennsylvania bar.
Previously, Mr. Welks helped create and led the environmental crimes section of the Pennsylvania Office of Attorney General from 1980 until 1987. He was Chief Counsel of the Pennsylvania Department of Environmental Resources from 1987 until 1994. After that, Mr. Welks created, secured funding for and served as President of the Phoenix Land Recycling Company, a nonprofit organization that facilitated the remediation and reuse of brownfield sites in the Commonwealth.