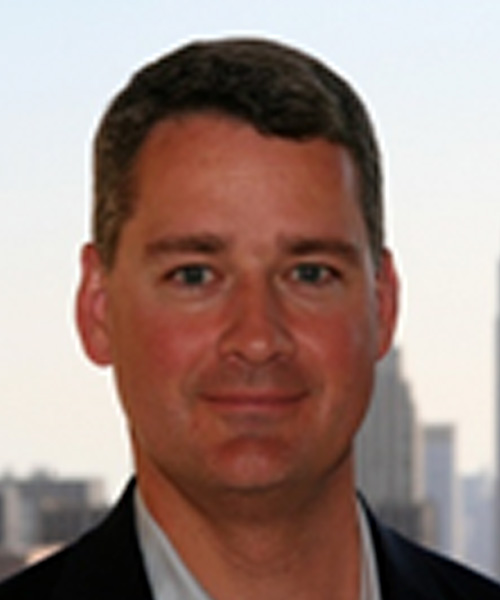 Positioning for What's Next (I&P)
Managing Director, Apollo Global Management, LLC
Alex Wright, Managing Director, joined Apollo in 2011 and is a senior member of Apollo's Credit business. He has had investment responsibilities across eight credit funds, most recently being responsible for middle market investing for the Credit platform. Currently, Mr. Wright serves as a senior credit strategist, responsible for strategic product initiatives and business development.
Prior to joining Apollo, Mr. Wright was with GSC Group where he served in a variety of different roles mostly recently as the Chief Administrative Officer and Chief Financial Officer. Prior to these executive roles he was the head of the US Corporate Debt business. From 2003 to 2007, Mr. Wright served as head of origination for the U.S. Corporate Debt business. Prior to that, Mr. Wright was with IBJ Whitehall Bank & Trust Corporation and Chemical Banking Corporation.
Mr. Wright graduated from Rutgers College with a B.A. degree in Political Science and a minor in Economics and earned an M.B.A. degree from Fordham University.