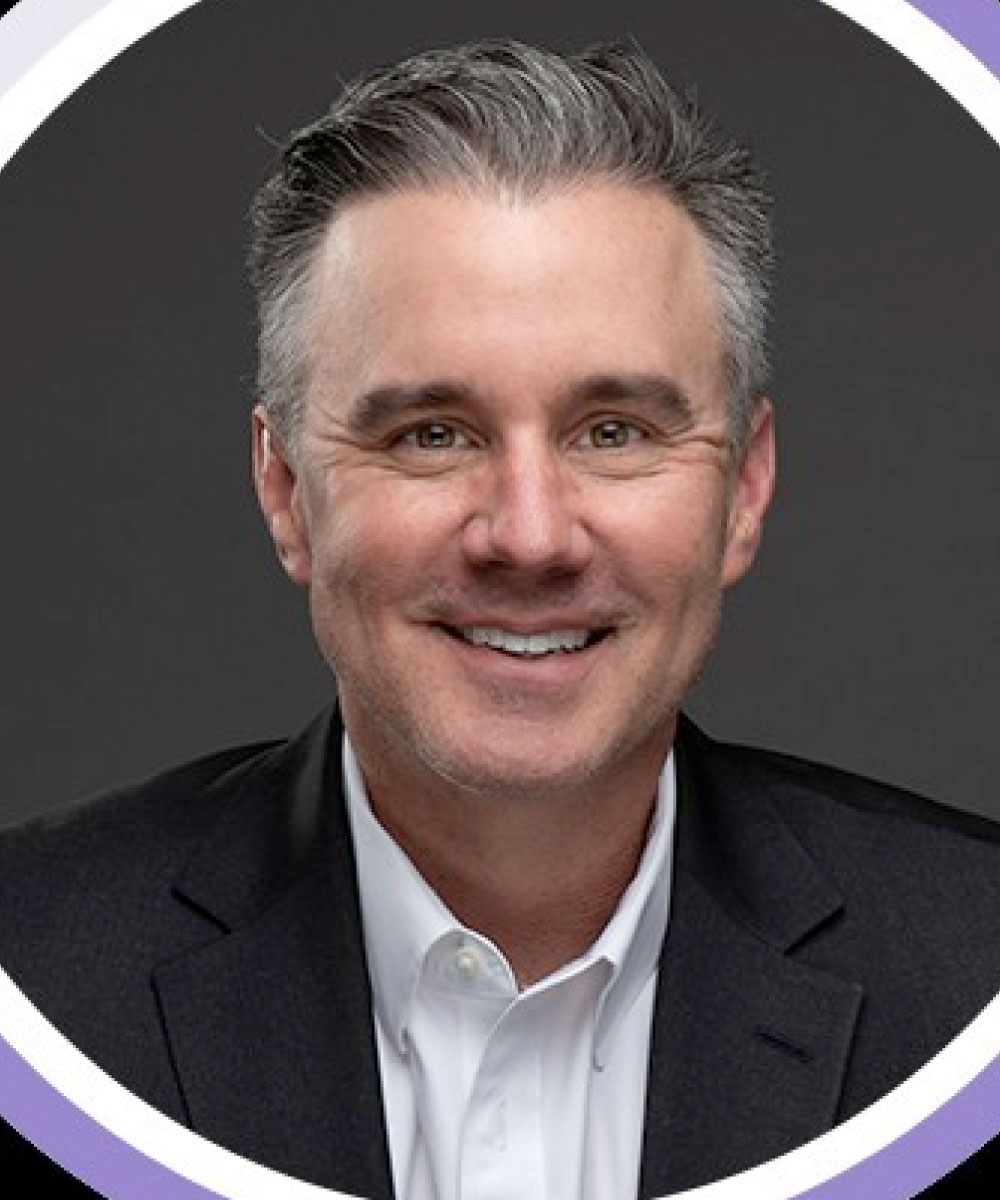 Sean Bair is an accomplished CEO, entrepreneur, and academic with over 25 years of experience in business strategy, data analytics, and public safety. He holds a Master of Business Administration from the University of Denver - Daniels College of Business and a Bachelor of Science in Justice Studies/Computer Science from Arizona State University.
Currently, Sean is the CEO of Nouri.ai, a solution that helps people create amazing events as well as organize and nurture their personal and professional relationships. He is also involved as a mentor, advisor, or board member for several companies. Additionally, Sean is the CEO of GameSafe.ai, which empowers parents to protect the innocence of their children in online game chats. Sean is also an Adjunct Professor of Strategy & Economics at Brigham Young University - Marriott School of Business. He has taught more than 15,000 undergraduate and graduate students, public safety, and defense professionals worldwide.
Previously, Sean served as the President of BAIR Analytics Inc., where he developed analytical and artificial intelligence software used by law enforcement, public safety, defense intelligence agencies, and academia. His customers included thousands of law enforcement agencies worldwide, the Department of Defense, Wal-Mart, Macy's, Target, and high-net-worth families. He was also the Senior Business Consultant at LexisNexis, where he managed the transition of BAIR Analytics operations into LexisNexis and directed sales and marketing efforts into the European market.
Sean's expertise includes artificial intelligence, business strategy, statistical, spatial, temporal, and behavioral analysis methods and techniques, as well as GIS and analytical software applications. He is the co-author of the book "Tactical Crime Analysis: Research and Investigation" and has written numerous articles and publications on crime mapping, analysis, and related topics.
Sean is a recipient of several awards, including the IACA Member's Award for "Outstanding Contribution in the Field of Crime Analysis" and the IACA Executive Board's "Meritorious Contribution to the Mission of the International Association of Crime Analysts" award. He has also been recognized as an "International Who's Who of Informational Technology" and as an expert in ProfNet for crime analysis and crime mapping.
In his free time, Sean enjoys mentoring startups, playing hockey, and going for drives in the mountains. Feel free to connect with him if you're interested in discussing business strategy, data analytics, or just want to chat about cars!