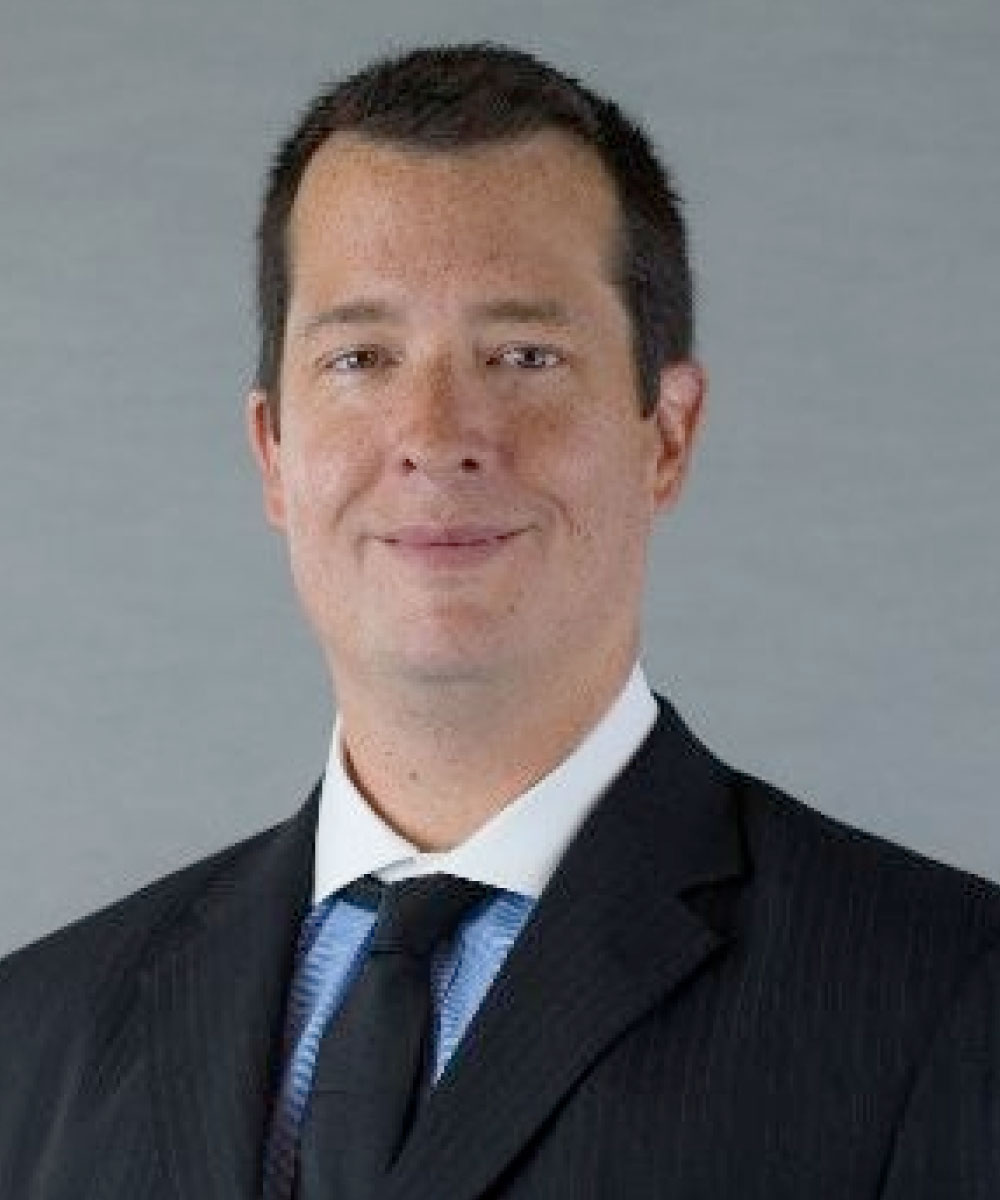 Senior Portfolio Manager, Invesco
Jeff Bennett is a Senior Portfolio Manager and Head of Manager Selection for the Invesco Investment Solutions team, which provides customized multi-asset investment strategies for institutional and retail clients.
Mr. Bennett joined Invesco when the firm combined with OppenheimerFunds in 2019. Prior to joining Invesco, he was a senior portfolio manager and manager due diligence specialist in the OppenheimerFunds Global Multi-Asset Group (GMAG). Before joining OppenheimerFunds in 2016, he was with Alliance Bernstein as a managing director on the alternative investment management team, focusing on asset allocation and portfolio construction, as well as manager identification and due diligence. He was also director of research for Fischer & Co. Prior to that, he was the primary analyst at Summit Private Investments, a fund of hedge funds that
focuses on long/short and event-driven strategies.
Mr. Bennett earned a BS degree in chemical engineering from the University of California, Los Angeles, as well as an MBA in analytic finance and econometrics from the University of Chicago. He is a Chartered Financial Analyst® (CFA) charterholder.