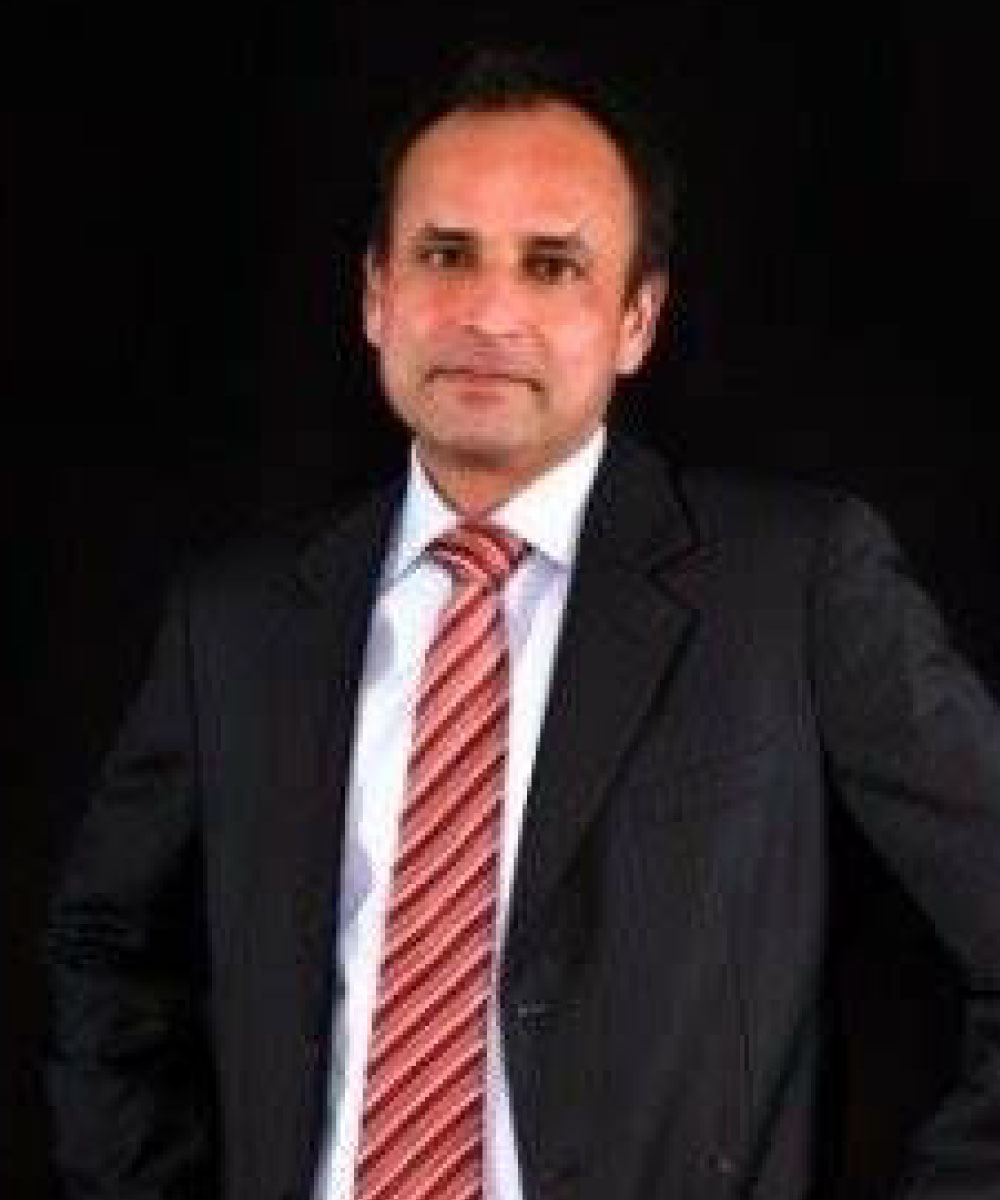 Founder, CIO, LongTail Alpha
Vineer Bhansali, Ph.D., Founder and CIO
Vineer Bhansali is the Founder and Chief Investment Officer of LongTail Alpha. His 30-year investment career started at Citibank, where he founded and managed the Exotic and Hybrid Options Trading Desk. He later joined Salomon Brothers in its Fixed Income Arbitrage Group, followed by the CSFB Proprietary Trading Group.
Dr. Bhansali was at PIMCO for 16 years, serving the last eight years as MD and Head of the Quantitative Portfolios Team, which he founded in 2008. Dr. Bhansali also managed all of PIMCO's analytics from 2000 to 2010. Among other responsibilities, he was the lead PM for the PIMCO TRENDS Managed Futures Strategy Fund, the PIMCO Tail Risk Hedging Funds, PIMCO RealRetirement and RealPath Funds, and PIMCO's indexed ETFS. He was also co-PM of the PIMCO Global Multi-Asset Fund, PIMCO Global Relative Value Fund and PIMCO Distressed Senior Credit Opportunities Fund.
He has written five books on finance: "Pricing and Managing Exotic and Hybrid Options"; "Fixed Income Finance: A Quantitative Approach"; "Bond Portfolio Investing and Risk Management", "Tail Risk Hedging", and his most recent: "The Incredible Upside-Down Fixed-Income Market: Negative Interest Rates and Their Implications" and authored over 30 refereed papers on topics as varied as option pricing, fixed income, tail hedging, asset allocation and economics in leading Journals that include the Journal of Finance, Financial Analysts' Journal, Journal of Portfolio Management, and Journal of Risk.
He has received numerous awards, including the Graham and Dodd Scroll Award and TIME magazine's college achievement award. Under his leadership, PIMCO received the Risk Manager of the Year Award in the asset-management category in 2002 from Risk Magazine. In its announcement of the award, PIMCO cited "a proprietary system developed in-house by PIMCO's Vineer Bhansali, Ph.D. and his team."
Dr. Bhansali received his Ph.D. in Theoretical Physics from Harvard University in 1992 and M.S. and B.S. degrees in Physics from Caltech in 1987. Vineer is an ultra-marathon runner and has finished the Western States Endurance Run numerous times, including earning the silver buckle in 2014, and also the Ultra Trail du Mont Blanc, Angeles Crest 100 and Leadville 100. He has over 4000 hours of flight time in all types of aircraft, including jets and helicopters, and holds the Airline Transport Pilot Rating. He has served on the Investment Committee of the American Physical Society, and currently serves on the Investment Committee of the Margaret A. Cargill Philanthropies and on the Boards of the Q Group and the Mathematical Sciences Research Institute.