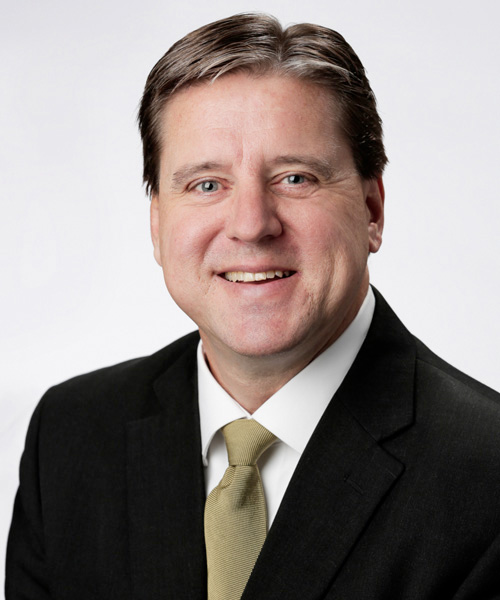 Professor of Finance, The University of North Carolina at Chapel Hill
Greg Brown is a professor of finance and director of the <a href="http://www.kenan-flagler.unc.edu/kenan-institute">Frank Hawkins Kenan Institute of Private Enterprise</a>. He also is the founder and research director of the <a href="http://uncipc.org/">Institute for Private Capital</a>.
His research centers on financial risk and the use of financial derivative contracts, such as risk management tools. He also studies private investment strategies, including hedge funds and private equity.
Dr. Brown's research has been published in leading academic and practitioner finance journals, including <em>The Journal of Finance</em>, <em>The Journal of Financial Economics</em>, <em>The Review of Financial Studies</em>, <em>The Journal of Derivatives</em> and <em>The Financial Analyst Journal</em>.
Dr. Brown is also managing director and director of research for Amundi Smith Breeden Associates, a global asset management firm specializing in fixed income investments. He has served as a consultant on financial risk and portfolio management for money management firms, the U.S. government and Fortune 500 companies.
Prior to joining UNC Kenan-Flagler, he worked at the Board of Governors of the Federal Reserve System in the Division of Research and Statistics.
He also worked in artist relations for a subsidiary of Capitol Records in Hollywood.
He received his PhD in finance from the University of Texas at Austin and his BS with honors in physics and economics from Duke University.