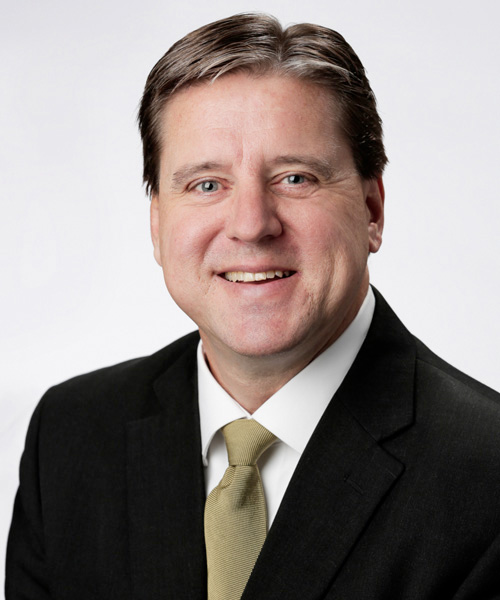 Executive Director, Kenan Institute of Private Enterprise; Sarah Graham Kenan Distinguished Professor of Finance, UNC Kenan-Flagler Business School
In addition to his leadership as executive director of the institute, Greg is also the founder and research director of the Institute for Private Capital, an institute-affiliated research center. Greg currently serves on the Board of Directors of the Chartered Alternative Investment Analyst Association. He previously served as director of research for Amundi Smith Breeden Associates, a global asset management firm specializing in fixed income investments.
Greg's current research focuses on private investment strategies such as hedge funds and private equity. His research has been published in leading academic and practitioner finance journals, including The Journal of Finance, The Journal of Financial Economics, The Review of Financial Studies, The Journal of Alternative Investments and The Financial Analyst Journal.
Greg received his doctorate in finance from the University of Texas at Austin and graduated cum laude from Duke University with a bachelor's degree in physics and economics.