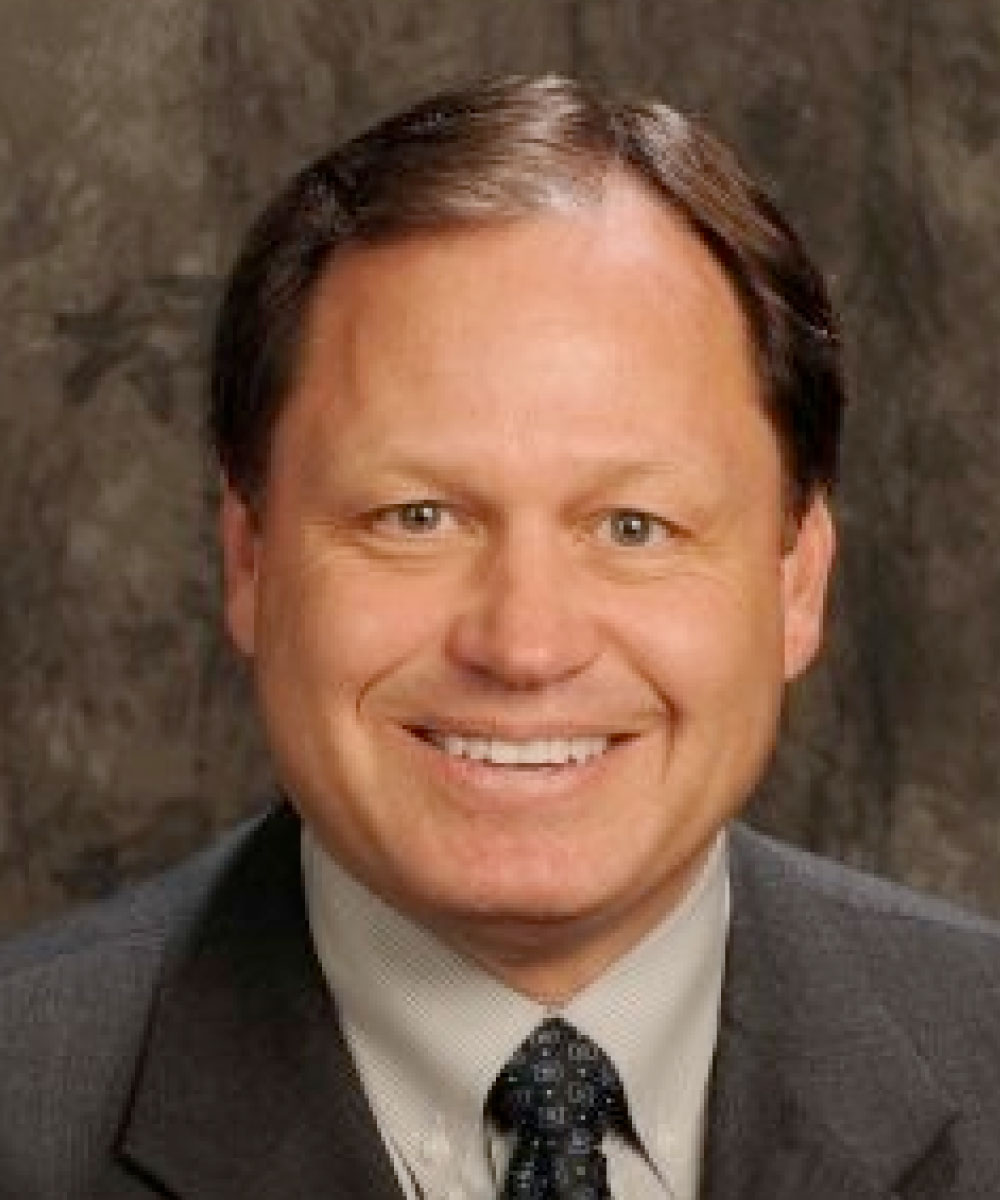 Assistant State Treasurer/General Counsel, Office of Kansas State Treasurer
Jeff Chanay was appointed as Assistant State Treasurer – General Counsel for the Office of the Kansas State Treasurer in January 2023. In this position he serves as the primary advisor and strategic partner to the Kansas State Treasurer and provides legal support and advice to the Treasurer and division directors.
Before joining the Office of the State Treasurer, Jeff spent the prior twelve years in the Office of the Kansas Attorney General and served as Chief Deputy Attorney General from August 2014 to January 2023.  Before being named Chief Deputy, Jeff was the Deputy Attorney General for Civil Litigation and Acting Director of the Tobacco Enforcement Unit.
Prior to joining the Office of Attorney General, Jeff was in private practice of law for 26 years where he specialized in employment law, business law, healthcare law, and governmental relations. Jeff is a 1984 graduate of the University of Kansas School of Law where he was a member of the Kansas Law Review.  He has also served as an adjunct Professor of Law at the Washburn University School of Law.
Jeff is admitted to practice in the United States Supreme Court as well as in the Third, Fourth, Sixth, Tenth, Eleventh, and D.C. Circuit Courts of Appeals. Jeff has served as a member of the Kansas Supreme Court's Committee on Time Standards, the Federal Bench-Bar Committee for the United States District Court for the District of Kansas, and the Board of Governors for the University of Kansas School of Law.
Jeff received a B.A. degree with honors in English and Political Science from the University of Kansas in 1980 and studied English Literature at the University of Edinburgh in the U.K. as a Rotary Post-Graduate Fellow.