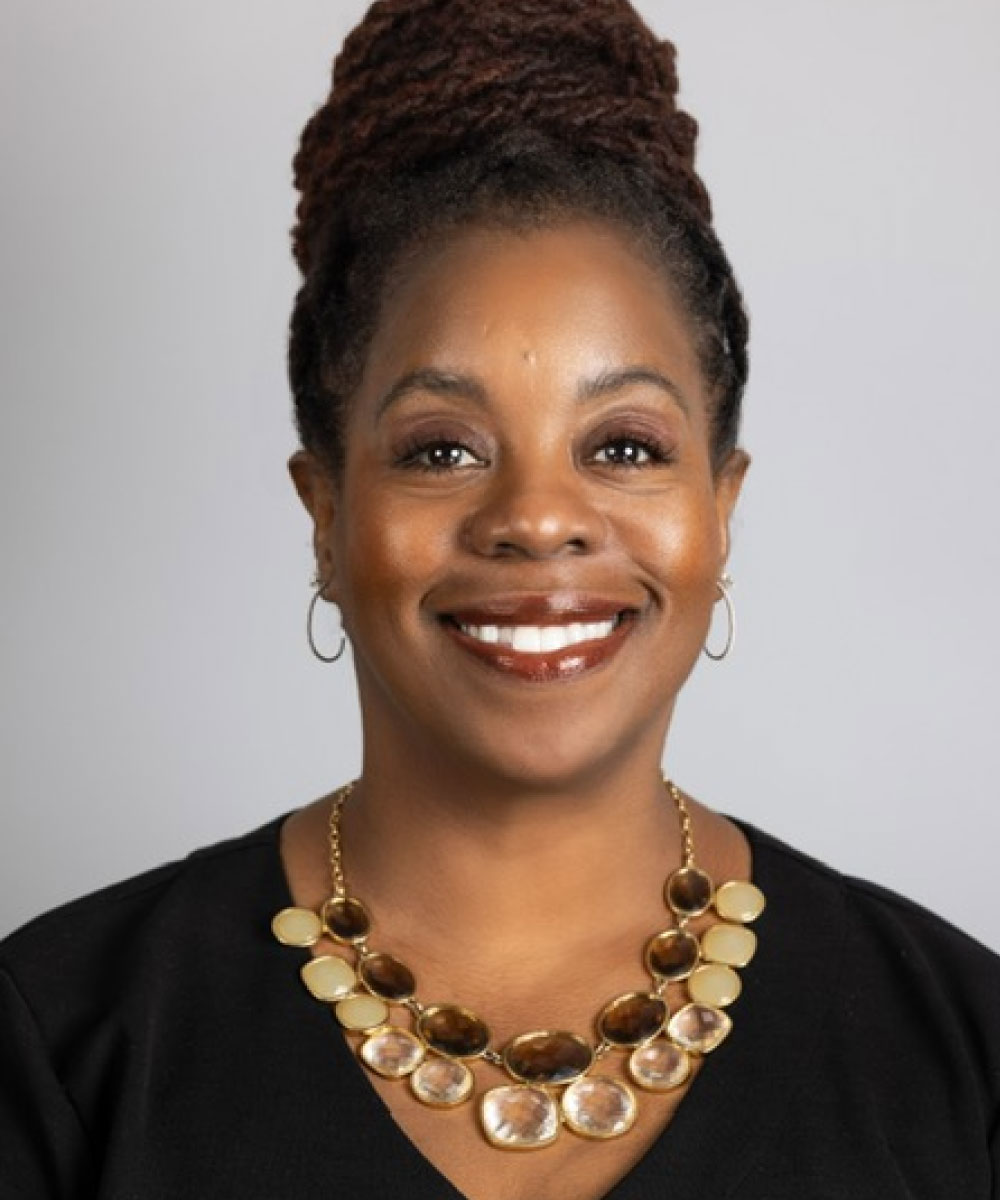 Chief of Staff, Office of the State Treasurer, State of Connecticut
For more than three decades, Andréa Comer has worked to level the playing field for underserved communities through programs and policies. In her current role as Chief of Staff for Connecticut State Treasurer Erick Russell, she directs all administrative, communications and legislative activities for the executive team.
Previously, Andréa served as Deputy Commissioner for the Department of Consumer Protection and as Chief External Affairs Officer for the CT Paid Leave Authority. Prior to state service, Andréa served in several leadership positions, bringing her experience in community relations, strategic planning and program management to government, industry and nonprofit entities.
Andréa serves on the boards of the state's Paid Leave Authority and Municipal Accountability Review boards, and the Social Equity Council, as well as the Hartford Public Library and the University of New Haven's Women in Leadership Advisory Board.
Andréa holds an MPA from the University of Connecticut, a bachelor's degree in journalism from the State University of New York, and is an Aspen Executive Leadership alumnus. She has been recognized by the 100 New England Women of Color, the CT Commission on Children, CT NAACP, Urban League of Greater Hartford and the YMCA of Greater Hartford.