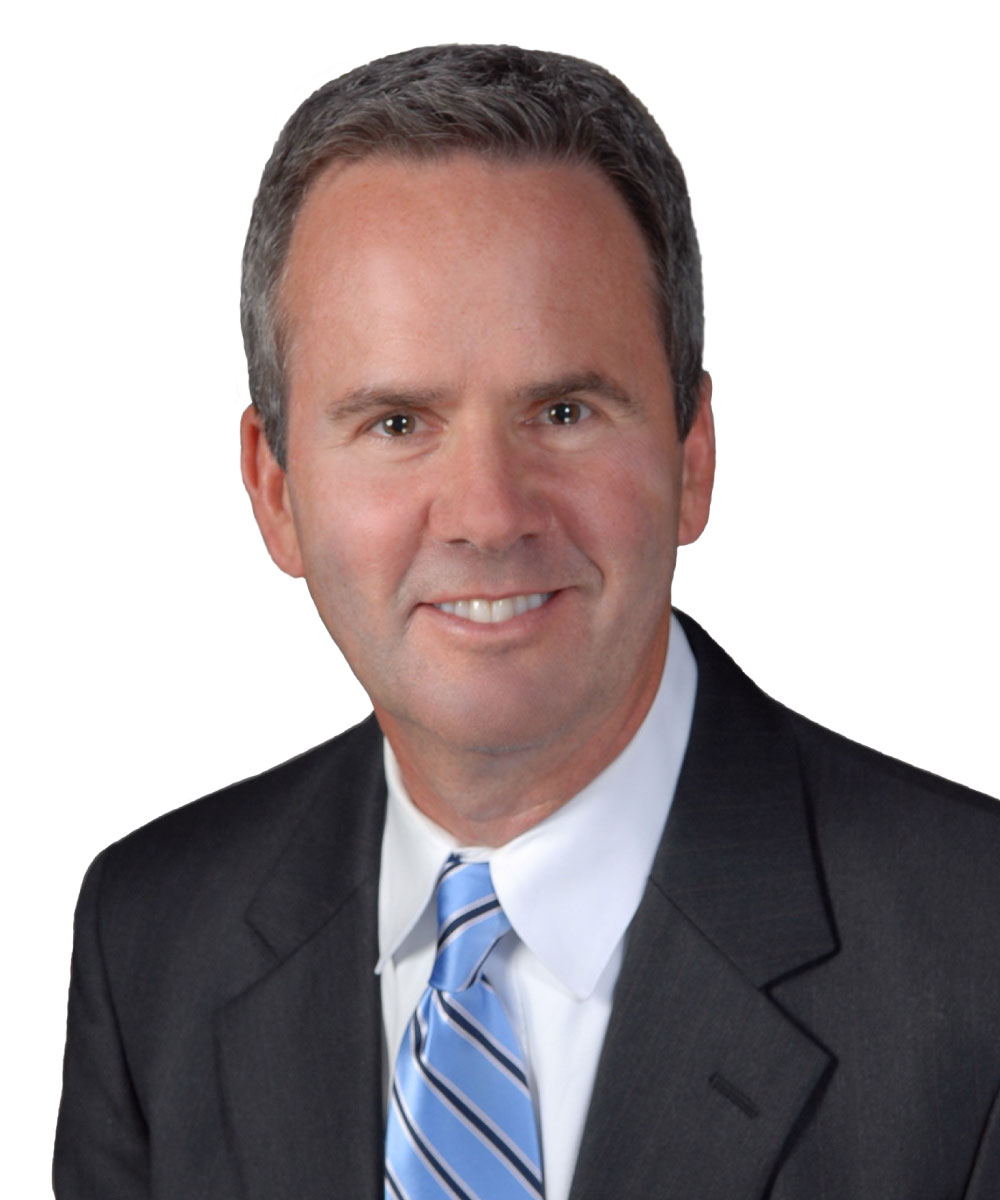 Executive Vice President & Managing Director, EFL Associates
Daniel (Dan) Cummings offers over 30 years of diverse business experience to the Denver office of EFL Associates and its clients. As Executive Vice President & Managing Director, he directs all aspects of highly targeted search assignments, from investigation of organizational talent needs through candidate identification, evaluation, selection and project completion.
Cummings began his career as an Auditor with the Kansas City office of KPMG, the world's largest audit, tax and organizational consulting firm. He specialized in serving the office's largest, publicly-held client companies and became well versed in the requirements of mandated SEC reporting. Equipped with this expertise, Cummings joined Butler Manufacturing Co. as an Assistant Controller, charged with overseeing all aspects of the corporation's financial reporting and analysis.
In 1985, Cummings founded the Kansas City office of then-Source Finance, a multi-office, national contingency search firm specializing in the placement of accounting and finance professionals. Over the next eight years, he oversaw the growth and success of this office which became the leading provider of its kind in the local marketplace. Cummings regularly earned membership in the firm's highest performer categories.
In 1993, Cummings founded his own firm, specializing in the placement of high level accounting/financial professionals for some of Kansas City's largest employers. Over the next 12 years, he supervised the rapid expansion of this practice until he was recruited to join Uhlig LLC. Cummings led all operational aspects of Uhlig's largest division, Illustratus. Under his direction were sales, customer service, marketing, product development, production, art & editorial, and business development. Named Senior Vice President-Business Development in 2008, Cummings spearheaded the company's aggressive acquisition of seven competing companies. Along with highly successful growth from a well-coordinated internal sales strategy, these acquisitions allowed the division to more than quadruple its annual sales during this time.
Cummings currently serves as a state board member for the Colorado Mountain Club and is a member of the Benedictine College Business School Advisory Board. He has also served his alma mater's alumni and collegiate fraternal organization boards in various roles.
Education
Master of Business Administration, University of Kansas
Bachelor of Science, Business Administration, University of Kansas
Professional Affiliations
Certified Public Accountant, Missouri and Kansas