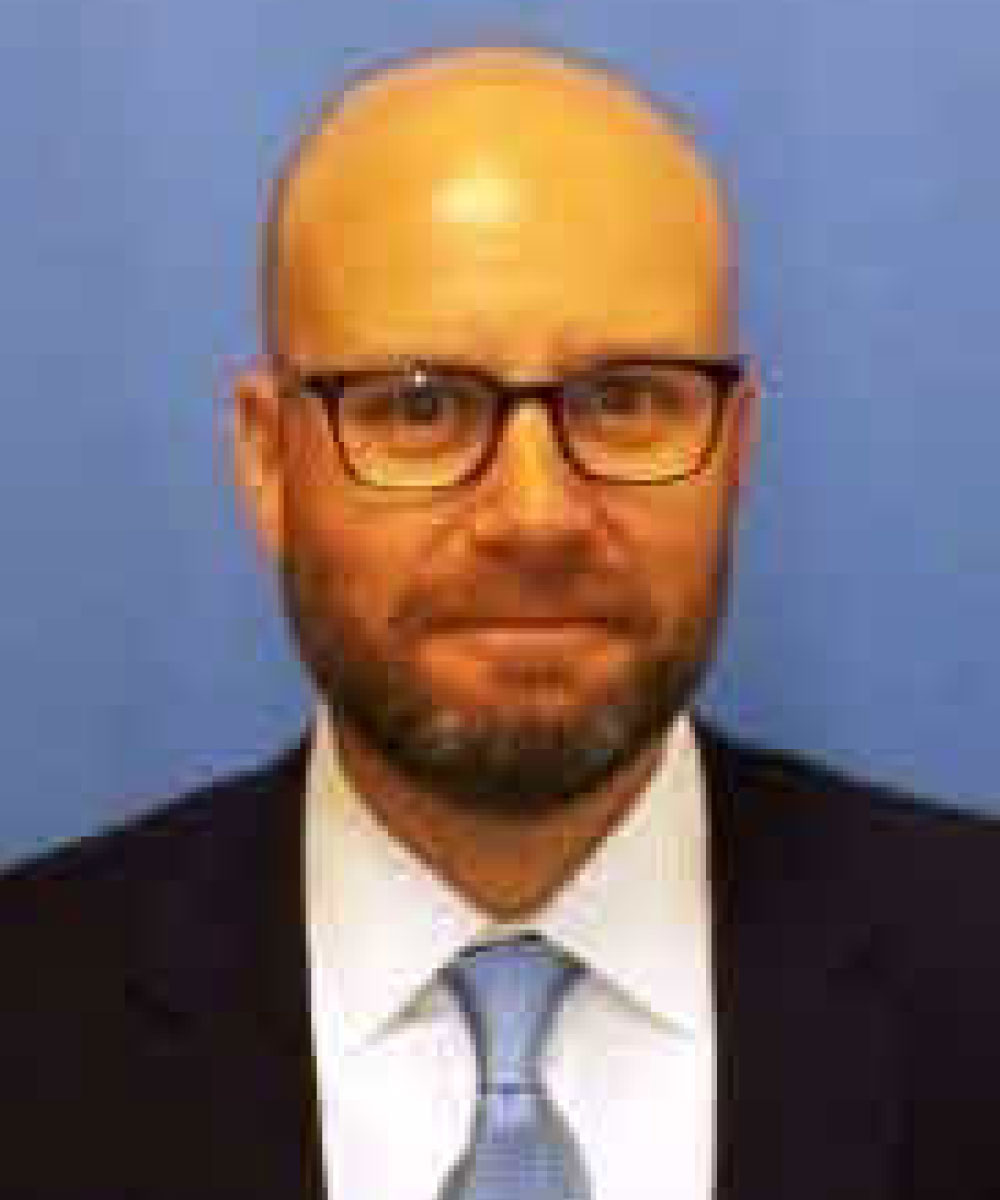 Managing Director, Public Sector & Infrastructure Banking, Goldman Sachs
Bill is a Managing Director in the Public Sector and Infrastructure (PSI) Banking Group. He serves as the Co-Chief Operating Officer of the group and is also responsible for public sector client coverage efforts throughout the country. Mr. Daley has executed over $25 billion of financings in his career and has worked with broad range of public sector clients. He joined the firm as a Managing Director in 2018.
Previously, he was a Managing Director and Co-Head of the Public Finance Infrastructure Banking Group at Morgan Stanley, where he worked for 12 years. Earlier in his career, he served as a Vice President for Government and Industry Relations at Fannie Mae in Washington, DC.
Bill is a member of the Board of Directors of the Boys and Girls Clubs of Chicago, serves on the Advisory Committee for the Concussion Legacy Foundation and is a member of the Economic Club of Chicago.
He received an MBA from the Kellogg School of Management at Northwestern University and a B.S. in Marketing from Providence College.