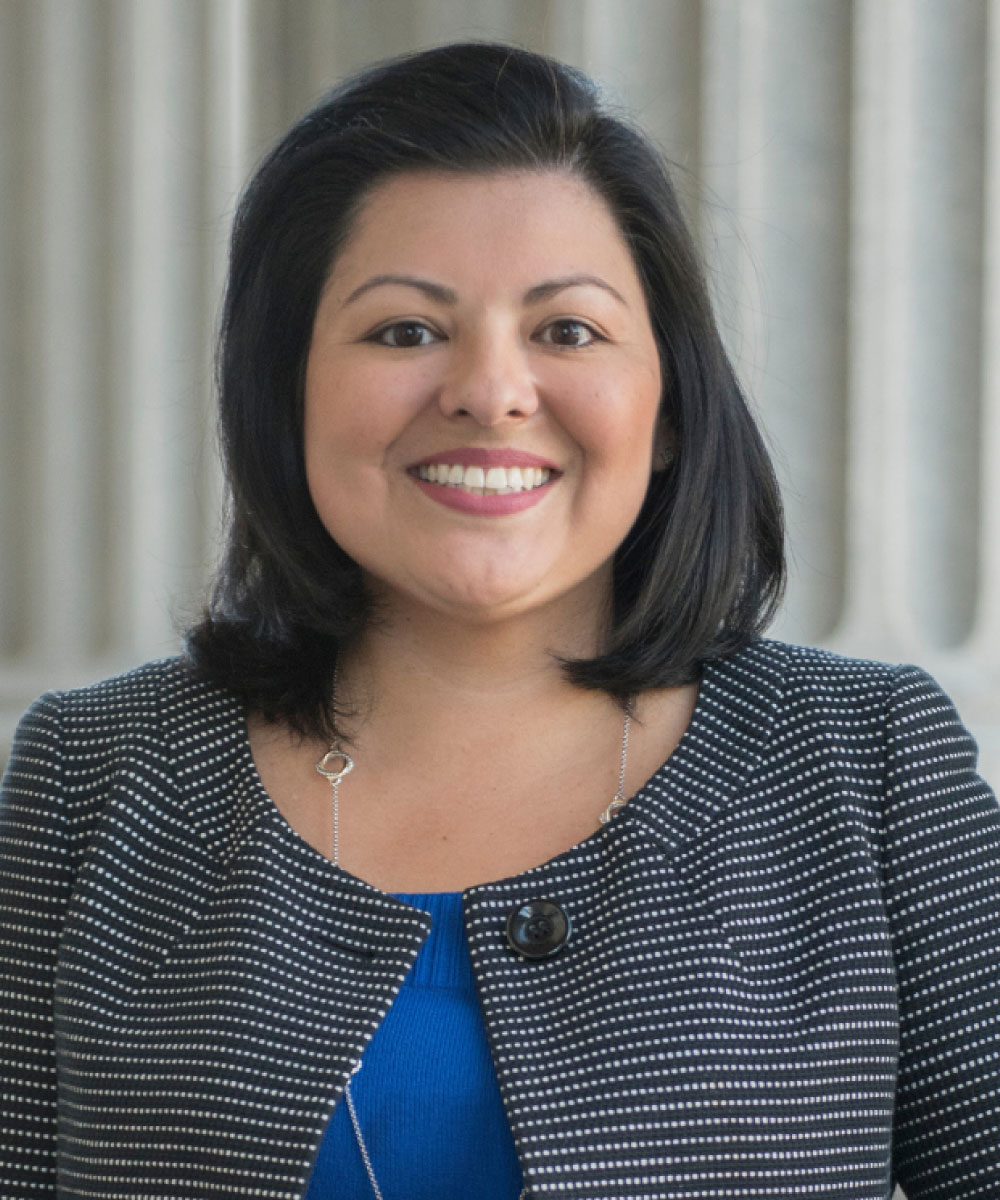 Deputy State Treasurer, State of South Carolina
Cynthia joined the State Treasurer's Office in 2014. She currently serves as a Deputy State Treasurer and oversees the Administration, Communications, Information Technology and Programs Divisions, which includes Unclaimed Property, the Future Scholar 529 College Savings Program and the Palmetto ABLE Savings Program.
Cynthia has proudly served the State of South Carolina for more than 28 years. Prior to joining the State Treasurer's Office, she held multiple senior-level positions while working for S.C. Housing, the S.C. Department of Commerce and the S.C. Department of Parks, Recreation and Tourism.
Cynthia is a graduate of the University of South Carolina's School of Business Administration and a 2020 graduate of Leadership South Carolina, currently serving as Treasurer of the organization's Board of Trustees. She received her Certified Public Manager credential in 2005 and is a past president of the S.C. Society of Certified Public Managers. She is also a past board member of the State Government Improvement Network and was a primary contributor to the 2003 Governor's MAP Commission.