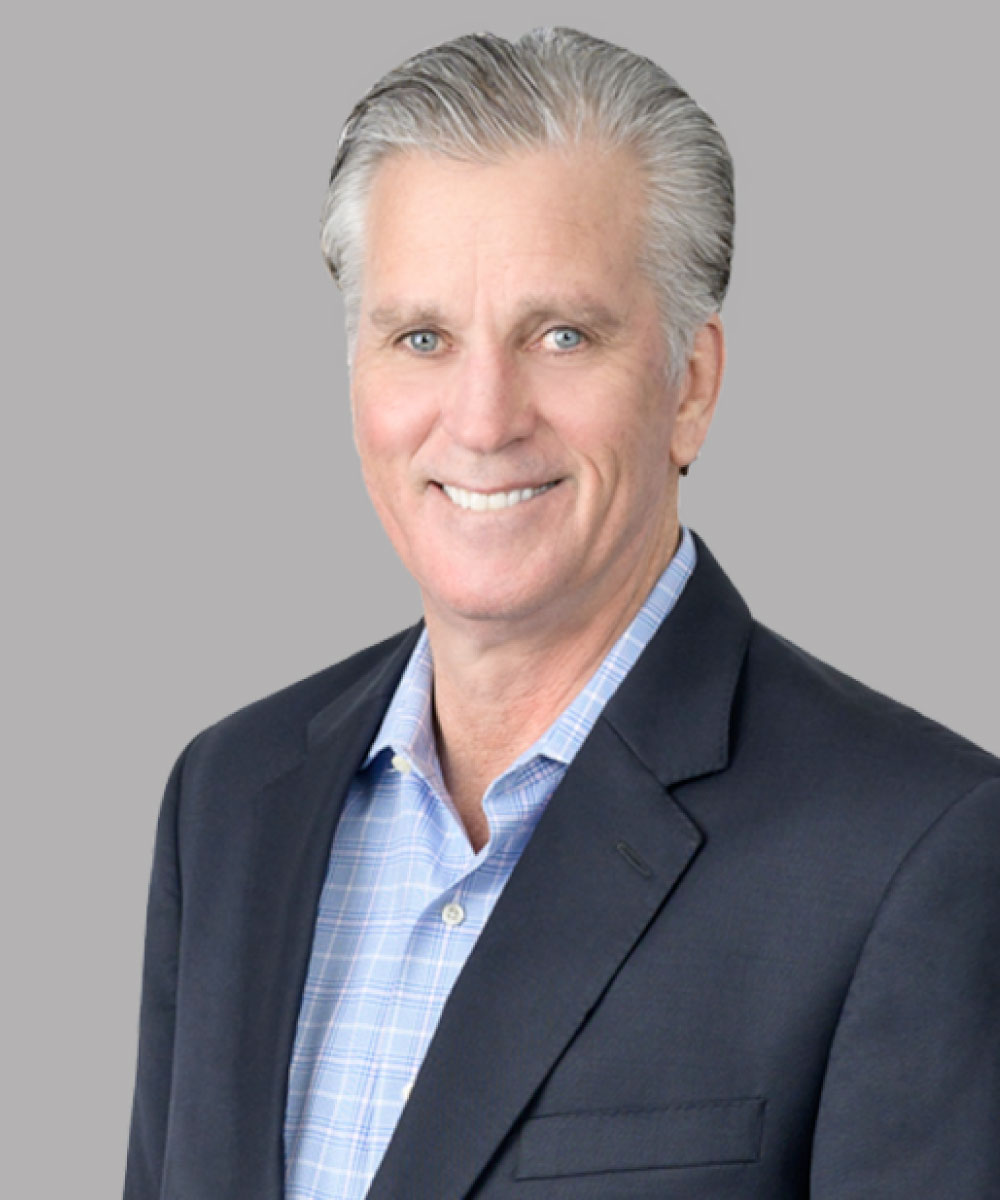 Partner, Trust Street Advisors
30+ years of experience as an investment banker and attorney.

Served as Speaker of the House of Michigan and Treasurer - appointed across the aisle and navigated the state through 13 fiscal emergencies including the bankruptcy of the City of Detroit. 

Created and managed a GME practice and has developed significant financial advisory work throughout the United States including a multi-year, multi-million dollar engagement with the Federal Oversight Board of Puerto Rico (PROMESA.)  

Represents both early-stage and established industrial companies with transformative data-driven solutions focused on the water, transportation and automotive sectors.