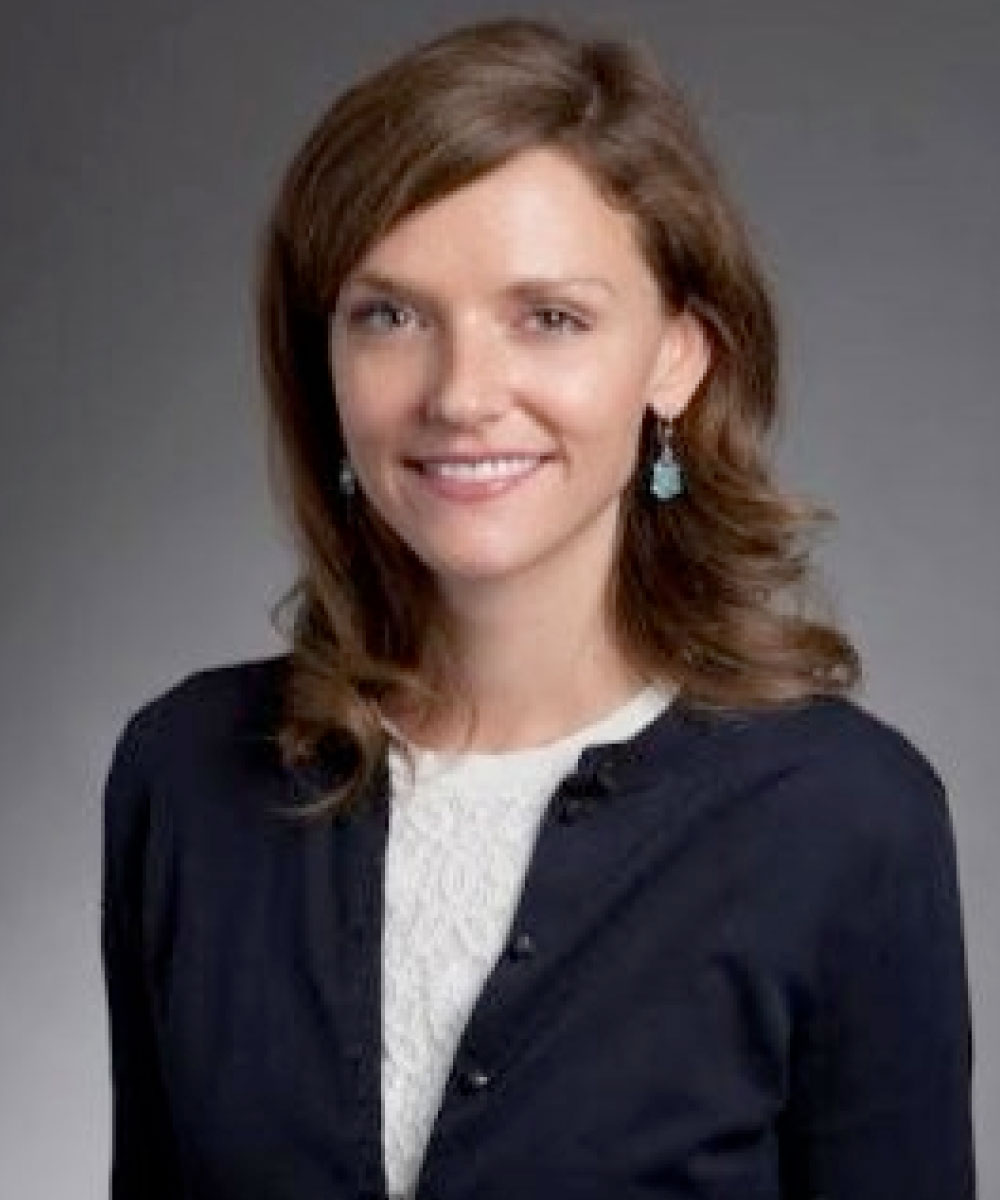 General Counsel, Office of the State Treasurer, State of Illinois
As general counsel and ethics officer for the Illinois State Treasurer, Laura Duque oversees all legal matters of the Illinois treasury's investment portfolios and related banking operations and financial activities. Her legal practice focuses on the financial services sector, including  corporate finance, institutional asset management, sustainable investing, and public-private partnerships.
She has authored several articles and has been cited by the Illinois Supreme Court as well as by courts in Kansas and Puerto Rico. She is a member of the Order of the Coif and attended Chicago-Kent School of Law as an Honors Scholar, which provided a full scholarship, stipend, and project opportunities including writing a U.S. Supreme Court amicus brief and developing a web-based system to help individuals obtain orders of protection. Laura graduated with distinction from the University of Illinois at Urbana-Champaign with a Bachelor of Arts in English and magna cum laude from Chicago-Kent College of Law with a Juris Doctor.
Laura has also completed a senior executive program at Harvard's Kennedy School, which provided her with advanced insights into finance, strategic decision-making, and leadership. She also holds a professional credential in municipal finance from the University of Chicago, and various certifications with the Institutional Limited Partners Association. Laura also serves as adjunct faculty at Chicago's only public law school, University of Illinois-Chicago Law School, where she teaches legal writing.