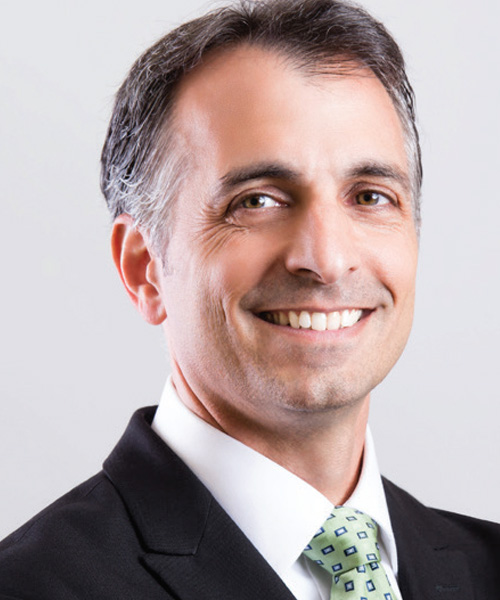 Mr. Elio is a member of the private equity team, focusing on middle-market buyouts and secondary funds. He is also involved in various advisory and portfolio management activities.
Prior to joining StepStone in 2014, Mr. Elio was a managing director at ILPA, where he led programs around research, standards and industry strategic priorities. Before that he was a partner and managing director at LP Capital Advisors where he led the firm's Boston office and served as the lead consultant to North American and European institutional investors.
Mr. Elio was the primary consultant for many of the firm's largest clients including public and private pension plans committing more than US$5 billion annually.