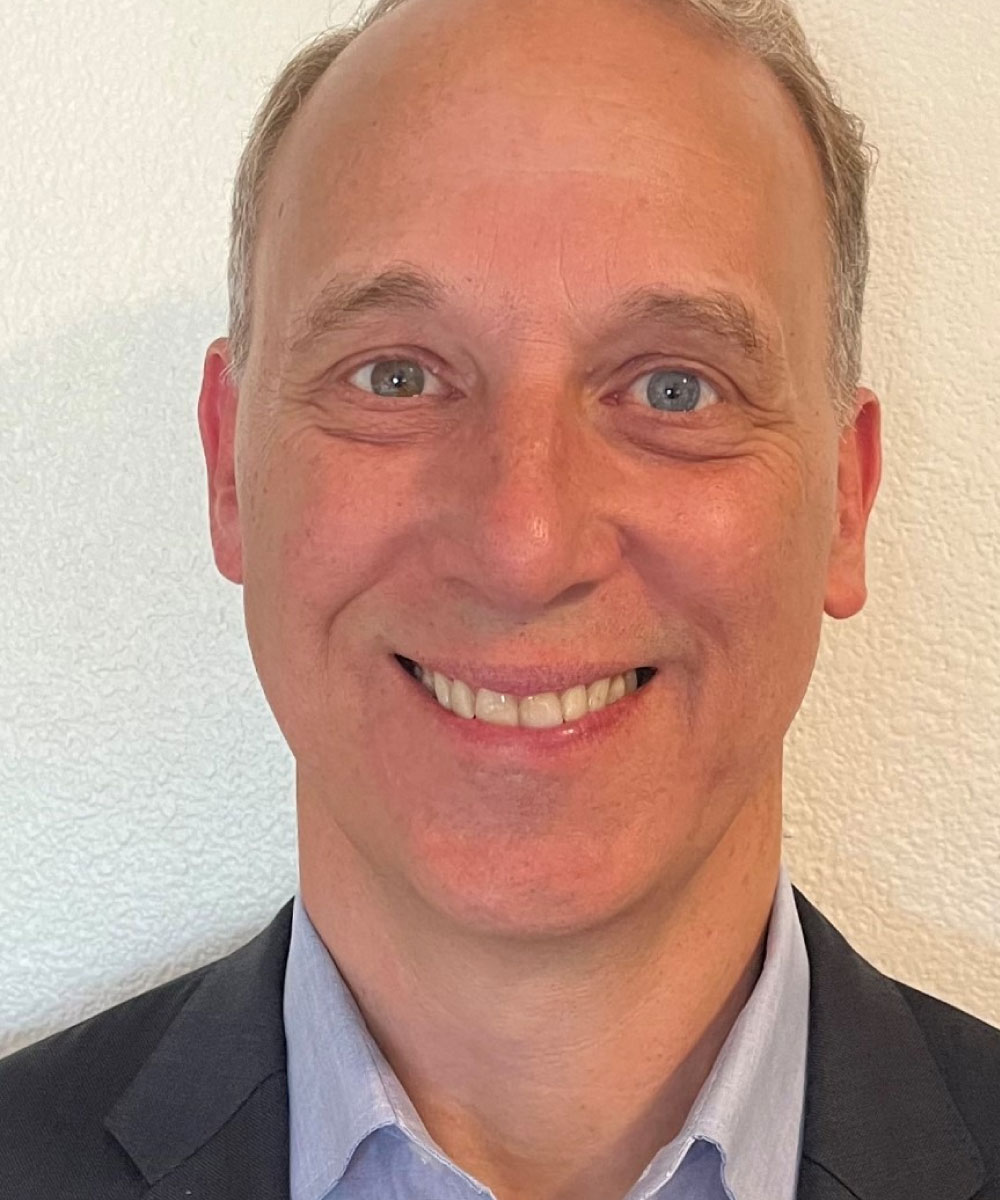 Managing Director, Joint-Head of Municipal Finance, Jeffries
Neil Flanagan is a Managing Director and Co-Head of Municipal Finance at Jefferies, with over 14 years at the firm and over 30 years of experience in the industry. He has led over $150 billion worth of municipal underwritings, primarily covering clients in the Northeast and Midwest. Notably, he served as the chief architect of the Metropolitan Transport Authority's $15 billion debt restructuring and as the lead banker on the State of Illinois' $10 billion Pension Obligation bond sale. Neil is also one of the industry's foremost experts on state revolving funds (SRFs), having led inaugural financings in Arizona, California and Wisconsin.
Neil currently serves on NAST's Corporate Affiliate Board and is the Board's representative to the State Debt Managers Network. Prior to joining Jefferies, Neil spent 19 years at Bear Stearns in the Public Finance Department and on the capital markets/derivates desk. He earned his BS in Financial Decisions and Management Information Systems at the State University of New York at Albany.