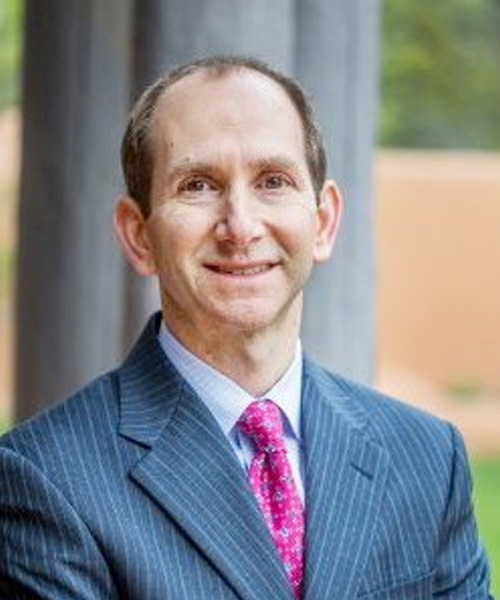 Alignment of Interest and Unintended Consequences (I&P)
Defining Goals and Measuring Results: Benchmarking/Performance Monitoring (I&P)
CIO, Los Angeles County Employees Retirement Association (LACERA)
Jonathan Grabel is the chief investment officer for the Los Angeles County Employees Retirement Association. Mr. Grabel manages a $52 billion defined benefit pension fund on behalf of LACERA's 165,000 active and retired members. In addition, he oversees the investments for the LACERA-administered $700 million healthcare benefits program.
Prior to his appointment with LACERA, Mr. Grabel was the chief investment officer for the Public Employees Retirement Association of New Mexico. In this role, he had responsibility for the NM PERA defined benefit and defined contribution plans. Mr. Grabel also served as chief investment officer for Montgomery County Public Schools in Maryland.
Previously, he was a general partner at Baker Capital, a New York-based private equity firm. Earlier in his career, Mr. Grabel was an investment banker at SBC Warburg and with Nomura Securities. He also worked in public accounting at Arthur Andersen.
Mr. Grabel received his BS in economics from the University of Pennsylvania Wharton School of Business and his MBA from the University of Chicago Booth School of Business. He is a CPA.