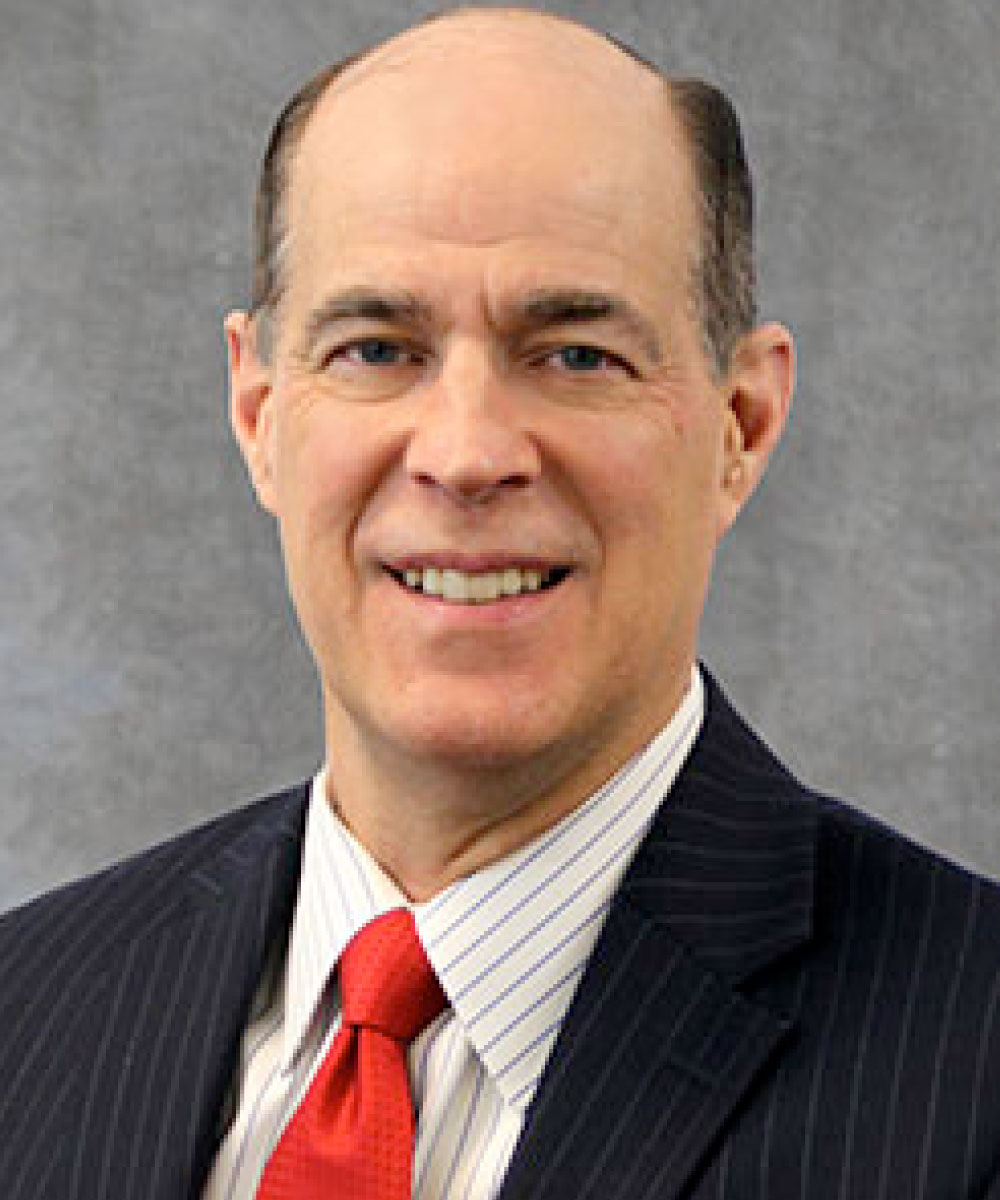 Treasurer, State of Kansas
Steven Johnson was born and raised on a cattle and grain farm near Assaria, Kansas.
After graduating from Southeast Saline High School, Steven went on to study Agricultural Economics at Kansas State University, where he was elected Student Body President and graduated with honors. Steven began his career in the financial services sector while remaining involved in the family farm. He continued his education at the University of Chicago where he received a Masters in Business Administration with an emphasis in finance and business policy.
Steven's financially-focused education was a valued tool in the financial services sector when he led the development of an asset allocation software program that calculated the highest return of investment for a particular need. His interest and expertise in financial issues during the economic downturn of 2008-09 was a catalyst in his decision to enter public service. Steven ran for the state legislature and was elected in 2010. His financial and agricultural background led to committee appointments including Chairman of the Tax Committee, Chairman of Insurance and Pensions Committee, and a member of committees including Appropriations and Agriculture and Natural Resources.
Steven continues to farm wheat, soybeans, corn and milo on the family farm. He is an active member of the Assaria Lutheran Church where he serves on the finance committee. Steven enjoys volunteering his time by offering investment advice to non-profit organizations.
Steven was elected the state's 42nd state treasurer in 2022. He assumed office on January, 9 2023 and is committed to serving Kansas as both a reliable banker for state funds and a responsible fiduciary of invested dollars.