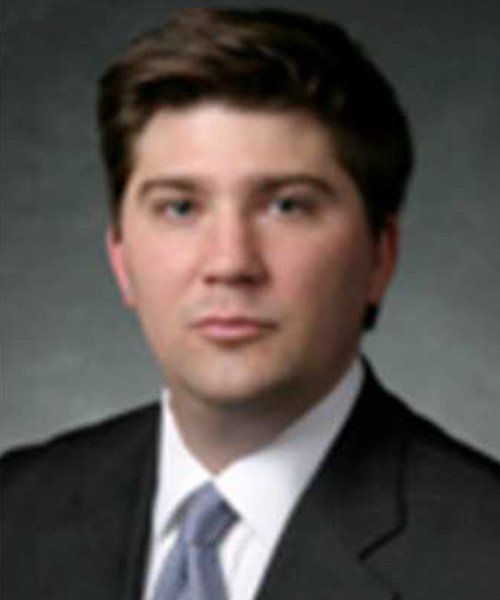 Managing Director, Head of Americas Real Assets Private Capital Markets, Morgan Stanley
Claiborne Johnston is a managing director of Morgan Stanley and head of the Americas Real Assets private capital markets with responsibilities across real estate, infrastructure, real asset credit and listed real asset securities. He has over 20 years of industry experience, with over 16 years at Morgan Stanley where he has been part of the firm's investment management and investment banking platforms with a focus on real estate and private capital markets.
Claiborne received an MBA from Columbia University, a B.A. from JMU and is completing his master's thesis in architectural history at the University of Virginia. He is involved in a number of industry groups such as INREV, AFIRE, ULI, PREA and the Institute for Fiduciary Education.
Claiborne has been a long-standing volunteer for Junior Achievement (NYC) and currently serves as a member of the investment committees at JMU and St. Catherine's School in Richmond, Va. He is also the chair of the governance committee for Cupron, Inc., a privately-held anti-microbial technology company based in Virginia.