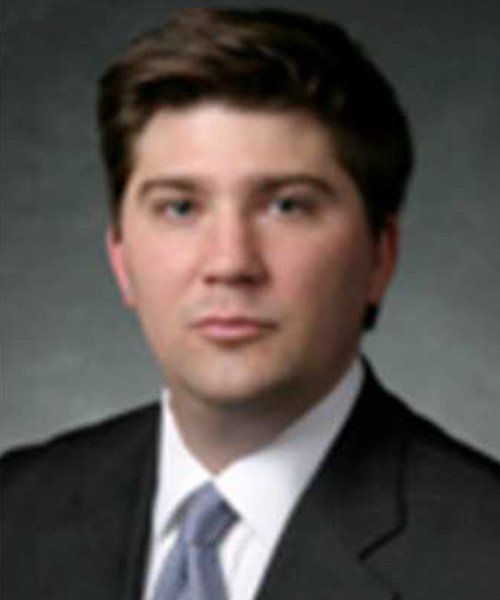 Managing Director, Morgan Stanley Real Assets
• Claiborne Johnston is a Managing Director of Morgan Stanley and Head of North America Real Assets client coverage responsible for real estate, private infrastructure, private credit and listed real asset securities.
• Claiborne has been with Morgan Stanley nearly 15 years. Claiborne began his career with Morgan Stanley where he spent twelve years focused on private equity capital markets, investment banking and investment management activities including the coverage of global capital sources for the firm's investment banking and investment management services. Claiborne also had global responsibility for the supervision and coordination of the firm's real estate activities with Wealth Management.
• Prior to re-joining the firm in 2016, Claiborne spent four years with Invesco Real Estate.
• Claiborne received an MBA from Columbia University and BA from James Madison University. He currently is involved in a number of industry groups such as INREV, AFIRE, ULI, PREA and the institute for Fiduciary Education. Claiborne has been active with NIPF for several years.