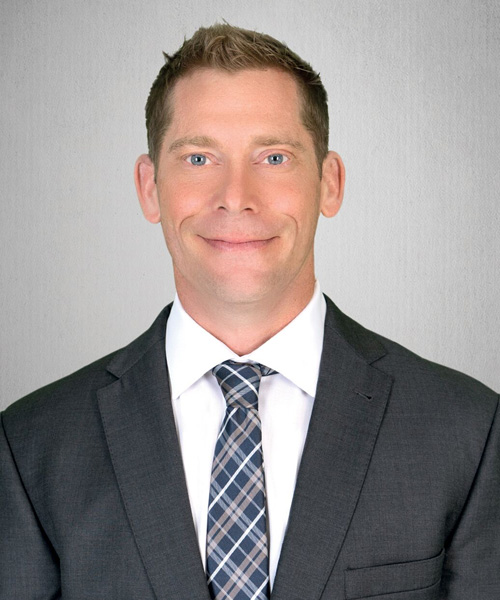 David R. Kaplan is a Director at Saxena White and oversees the Firm's California office. Mr. Kaplan has over fifteen years of experience in the field of securities and shareholder litigation. He has helped investors achieve hundreds of millions of dollars in recoveries in federal and state courts nationwide, including in class actions, individual actions, and derivative litigation. Prior to joining Saxena White, Mr. Kaplan was a partner at a leading securities law firm where he co-chaired their direct action practice, and counseled institutional investor clients on potential legal claims as a member of the firm's new matter department. Earlier in his career, Mr. Kaplan was a senior associate at a preeminent litigation boutique, where he represented clients in a variety of high-stakes business disputes and complex litigation matters.
A significant part of Mr. Kaplan's practice involves advising mutual funds, insurance companies, pension funds, hedge funds, and other institutional asset managers on whether to remain passive participants in securities class actions or opt out to maximize their recovery. Most recently, Mr. Kaplan represented prominent institutional investor opt out groups in New York, New Jersey, Connecticut, and Texas federal courts. Mr. Kaplan has also successfully represented institutional investors in opt out actions in California federal and state courts.
Mr. Kaplan also has extensive experience advising institutional clients on pursuing securities claims outside the United States. His work in this area includes shareholder collective actions in Canada, Australia, England, the Netherlands, Germany, Italy, France, Japan, Taiwan, Israel, Brazil and Russia, as well as other international jurisdictions that authorize class or collective shareholder actions. Mr. Kaplan has authored multiple articles relating to class actions and the federal securities laws, which have been published in The National Law Journal, the Daily Journal, Law360, Pensions & Investments, and The NAPPA Report, among other publications. Mr. Kaplan is an editor of the American Bar Association's Class Actions and Derivative Suits Committee's Newsletter. For his achievements, Mr. Kaplan has repeatedly been selected as a "Rising Star" by Super Lawyers.
Mr. Kaplan is admitted to practice in California, U.S. District Courts for the Central, Northern, and Southern Districts of California, U.S. Court of Appeals for the Ninth Circuit, and U.S. Bankruptcy Court for the Central District of California.