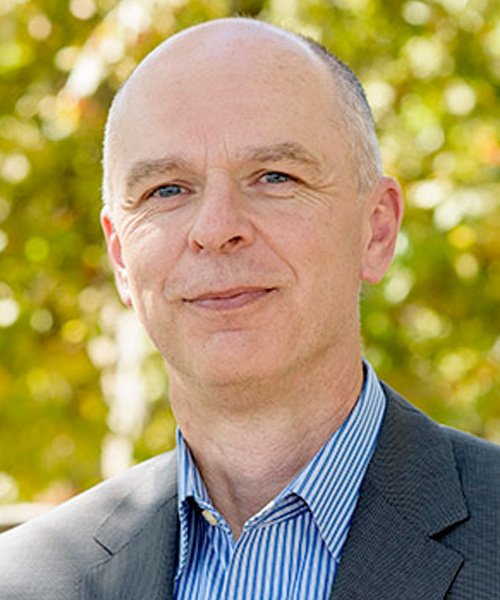 Assistant Professor of Finance, Graziadio Business School, Pepperdine University
Dr. Clemens Kownatzki has been an executive in the financial services industry for well over two decades. His experience ranges from management positions in brokerage and treasury operations to advising corporate as well as retail clients with a focus on managing their risk effectively. He has also been an active investor in options and derivatives markets. Having lived and worked in Europe, the Middle East, Asia and the U.S., his investments range from equity to international capital and currency markets.
In 2010, he joined Pepperdine University as an adjunct professor of finance teaching financial risk management and derivatives to graduate students. Dr. Kownatzki's primary research interest focuses on the important question of how risk and market volatility affects investment returns.
As a passionate musician of many years, Dr. Kownatzki has a keen interest in supporting the arts and serving his community. He is on the board of the Pasadena Musical Theatre Corporation, a non-profit organization that supports and encourages students to embrace musical theatre for their personal growth. He also authored the book Money Music 101: Essential Finance Skills for Musicians, Artists & Creative Entrepreneurs. His book was the foundation for a personal finance class at LA College of Music.
Dr. Kownatzki earned his PhD in Economics and Management from Claremont Graduate University. He also holds an MBA degree from the Graziadio Business School at Pepperdine University. He currently lives in Sierra Madre (near Pasadena) with his wife and two children.