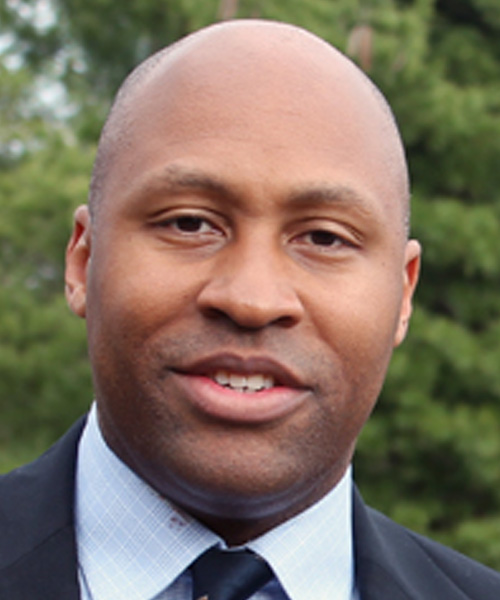 Chief Investment Officer, Commonwealth of Pennsylvania
Bryan Lewis is the chief investment officer of the Pennsylvania State Employees' Retirement System, a defined benefit and deferred compensation plan serving over 236,000 members. In this role Bryan is responsible for leading the investment office in managing over $26 billion in assets to assist with providing retirement income and benefits to its members and their families.
Prior to joining the Pennsylvania State Employees' Retirement System, Bryan worked for the State Universities Retirement System of Illinois as executive director and the North Carolina State Treasurer as the chief operating officer of the investment management division.
In addition to his professional pursuits, Bryan has been involved in the communities where he has lived by serving on volunteer boards of organizations that work to increase the financial capability of community members. He earned his Bachelor of Science in Economics from the University of Maryland and MBA from the University of Miami.
Bryan is a Fellow of the inaugural class of the Finance Leaders Fellowship and a member of the Aspen Global Leadership Network.