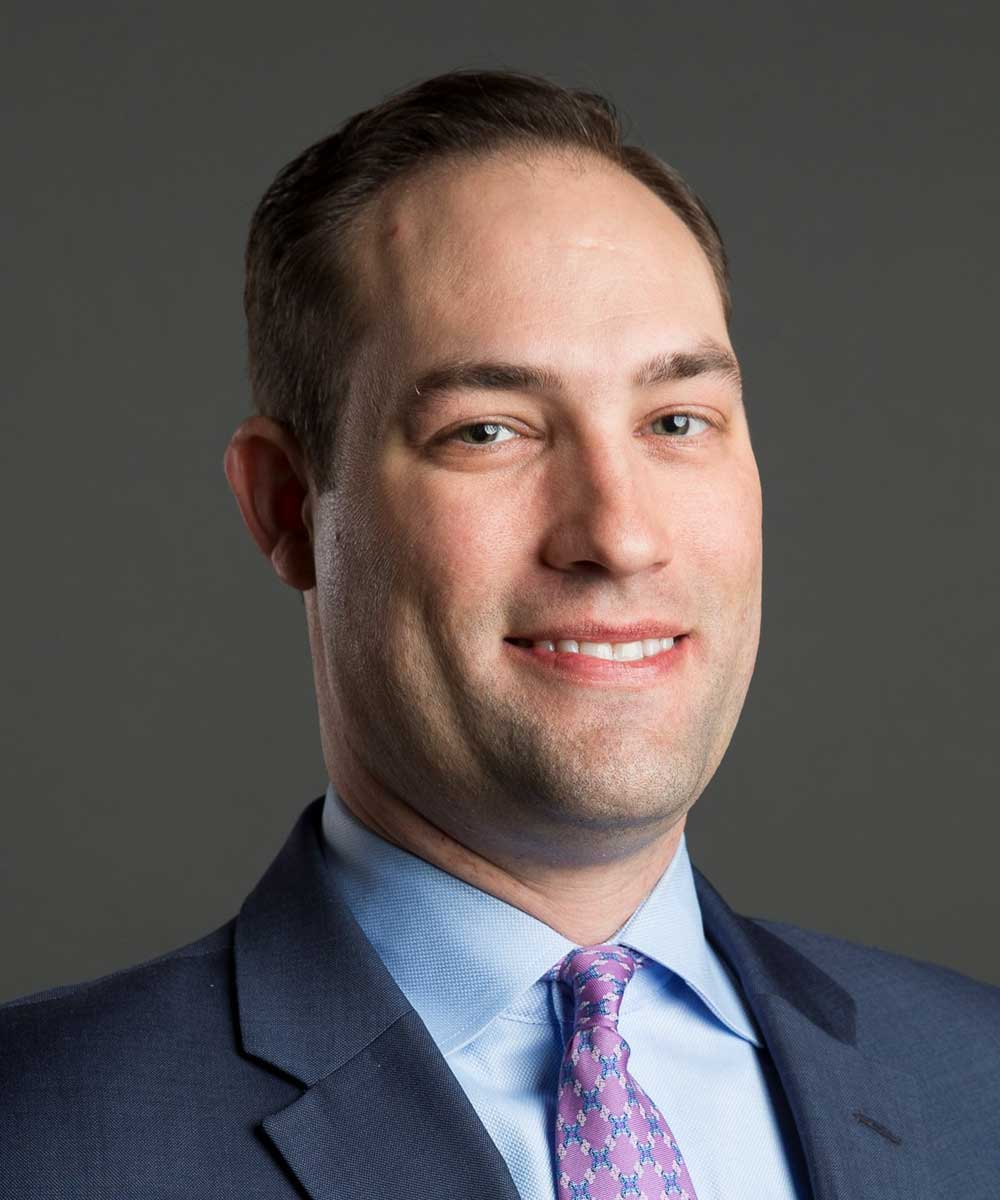 Executive Director, AIF Global and the AIF Institute
Andrew Messer joined AIF Global in 2022 and serves as the Executive Director of the AIF Global Institute. Prior to joining AIF Global, he served as Deputy Treasurer for the state of Oklahoma. During his time in the State Treasurer's Office, he served in many capacities including, overseeing state debt as the State's Bond Advisor, serving as Chair of the Oklahoma Public Employees Retirement System, and serving as the head of public policy for State Treasurer's Office. He has also been actively involved with the National Association of State Treasurers for nearly a decade and was instrumental in supporting the creation of the National Institute of Public Finance at Pepperdine University.
Andrew earned a bachelor's degree in political science from Oklahoma State University in 2007 and a Juris Doctor from the University of Oklahoma School Of Law in 2010 and a Certificate in Public Treasury Management from Pepperdine University in 2017.