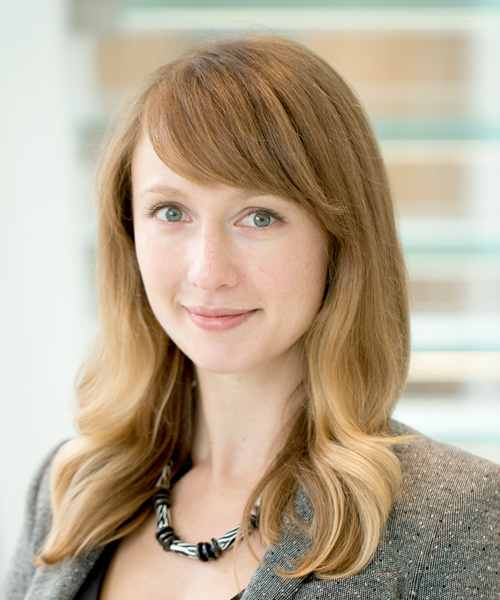 Project Director, Fiscal and Economic Policy, State Fiscal Health, Pew Charitable Trusts
Mary Murphy directs research and technical assistance for Pew's state fiscal health initiative. She oversees teams that identify policies and practices that help states maintain a balanced budget, prepare for downturns, invest in long-term economic growth, and strengthen local governments. She leads outreach to state and local policymakers, building cross-state networks and offering customized technical assistance.
Before joining Pew, Murphy was a researcher and analyst at Wider Opportunities for Women, where she led research and wrote reports on employment, economic, and income security issues. She also was a researcher at the Urban Institute, specializing in social safety net programs.
Murphy holds a bachelor's degree in sociology from Reed College.